Alvin Kamara wants back on the field with the New Orleans Saints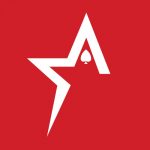 By Bob Garcia
The running back is back in good health and ready for this Sunday's game
Yesterday, a report was shared on Americas Cardroom indicating some doubt about the condition of New Orleans Saints star running back Alvin Kamara. The fact that Kamara was not seen in mid-week practice had more than one fan concerned. However, it appears the skies have cleared as the running back says he feels fit enough to return to the field and give it his all when the team takes on the Seattle Seahawks on Sunday.
There is no doubt that Kamara was missed during last game when the Saints suffered a loss to the Minnesota Vikings on their trip to London. The running back had been battling a rib injury stemming from the first game of the season. This meant that the player was also not part of the important matchup against the Tampa Bay Buccaneers in Week 2.
Although Kamara was listed as limited in practice by the Saints, the five-time Pro Bowl player made it clear that it was extremely important for him to be in top condition before returning to the field. It appears that mental and physical fitness has already been achieved and fans will be able to see him participate in this weekend's game.
"The main thing for me is just being able to help the team any way I can," Kamara said. "Physically, if there's a time where I feel like I can't do that, then I can't be out there. So that's why, obviously, last week was kind of up in the air, didn't go. This week I'm feeling great."
The injury to his ribs was labeled as unconventional as the runner claims to have days where he feels great and others where he would rather not even get out of bed. Still, with the Saints unable to pick up a win in their last three games, the team's offense could receive a valuable boost with the return of their star running back.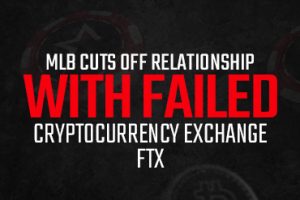 MLB cuts off relationship with failed cryptocurrency exchange FTX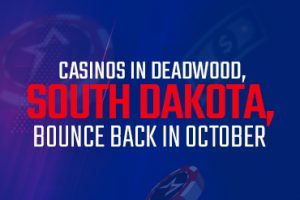 Casinos in Deadwood, South Dakota, bounce back in October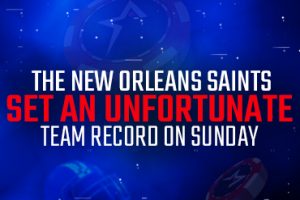 The New Orleans Saints set an unfortunate team record on Sunday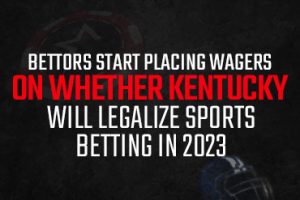 Bettors start placing wagers on whether Kentucky will legalize sports betting in 2023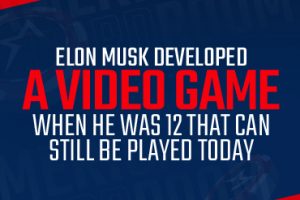 Elon Musk developed a video game when he was 12 that can still be played today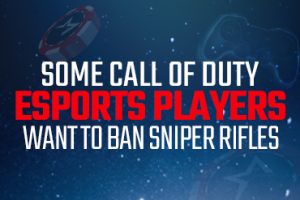 Some Call of Duty eSports players want to ban sniper rifles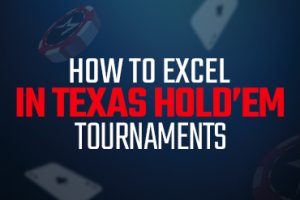 How to excel in Texas Hold'em tournaments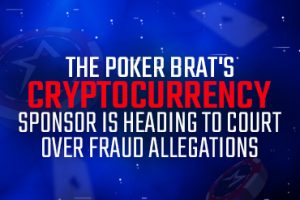 The Poker Brat's cryptocurrency sponsor is heading to court over fraud allegations