Alvin Kamara gets the job done for the New Orleans Saints against the Las Vegas Raiders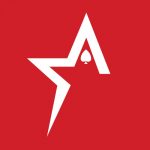 By Bob Garcia
The Saints roll over the Raiders off the sure hands of their leading running back
The extraordinary performance of Alvin Kamara, the New Orleans Saints star running back, gave the team a much-needed taste of victory yesterday. Going up against the Las Vegas Raiders, the running back racked up 158 total yards, scoring his first three touchdowns of the season. As a result, New Orleans rolled over their opponents by a score of 24-0 yesterday. Fans on Americas Cardroom should be very thankful for the wonderful play Kamara pulled out from under his sleeve.
Kamara rushed for 62 yards and a touchdown and racked up 96 yards per reception and two touchdown receptions. That has led to the team now accumulating three total wins for the entire season. While it may sound like an underachievement, this recent win opens up a glimmer of hope that the team can still qualify for the playoffs.
Kamara now becomes the first player in the league to have ten games with at least one touchdown on the ground and one receiving touchdown in his first six seasons, as confirmed by the NFL's statistical department. After Jameis Winston's absence, Andy Dalton took over the quarterback role again. He looked very good after completing 22 of 30 pass attempts for 229 yards, including touchdown receptions by Kamara of 16 and 36 yards.
Las Vegas was outgained by New Orleans in yardage by nearly double (367 vs. 183). Likewise, the Saints had more possession of the ball for nearly 35 minutes, compared to just over 25 minutes for the Raiders. Without a doubt, it was a game that was dominated by the Louisiana franchise, something that many fans hope to continue to see in the coming weeks.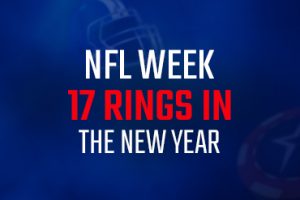 NFL Week 17 Rings in the New Year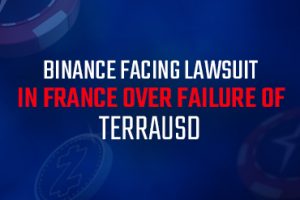 Binance facing lawsuit in France over failure of TerraUSD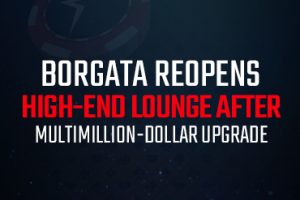 Borgata reopens high-end lounge after multimillion-dollar upgrade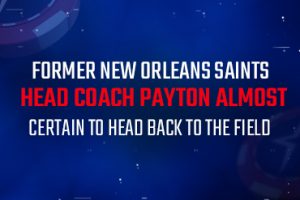 Former New Orleans Saints head coach Payton almost certain to head back to the field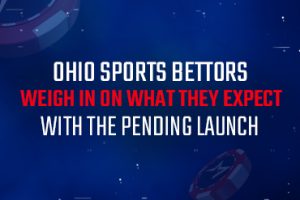 Ohio sports bettors weigh in on what they expect with the pending launch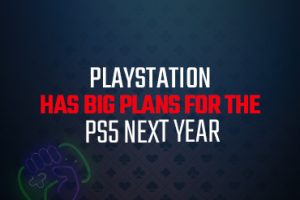 PlayStation has big plans for the PS5 next year
CS:GO competitions are turning players into millionaires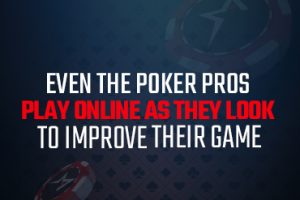 Even the poker pros play online as they look to improve their game