A cryptocurrency phishing scammer has stolen around $1M in ETH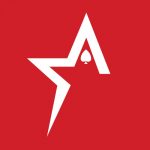 By Bob Garcia
Monkey Drainer is hacking his way through the cryptocurrency ecosystem
According to recent reports, an alleged phishing scammer going by the pseudonym "Monkey Drainer" was able to steal around $1 million in Ether (ETH) through dubious NFT copycat websites this week. Well-known blockchain detective ZachXBT was one of the first to track and highlight the activity.
In phishing scams, criminals create fake malicious websites that impersonate legitimate crypto businesses to gain access to wallet keys and login credentials. The fraudulent Monkey Drainer wallet has been in existence for a few months and has completed more than 7,300 transactions, the detective noted.
Nearly 35% of the previous day's loot was stolen from two victims, who collectively lost assets worth approximately $370,000, according to ZachXBT. The larger victim had more than $6.2 million in cryptocurrencies, but only lost $220,000 in assets, while the other transaction requests were rejected.
The scammer stole several NFTs from the second largest victim, including a Bored Ape Yacht Club, a Clone X, as well as USD Coin (USDC) worth $36,000, collectively valued at around $150,000. It appears that Monkey Drainer has managed to scam several people in recent weeks, and the miscreant's total haul is around $3.5 million, according to ZachXBT estimates.
A few days ago, the CEO of cryptocurrency exchange FTX, Sam Bankman-Fried, stated that the exchange plans to compensate phishing victims who lost a total of $6 million in assets. However, he cautioned that it was a one-time exception and noted that phishing must be fought collectively as an industry.
As many on Americas Cardroom know, phishing remains one of the most popular forms of exploitation in the cryptocurrency sector. Phishing attacks increased 170% in Q2 2022 compared to Q1, according to the second quarter Web3 Security Report by blockchain security firm Certik.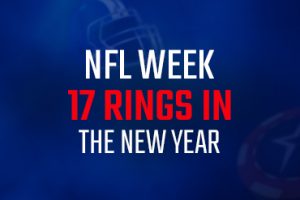 NFL Week 17 Rings in the New Year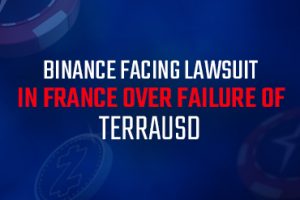 Binance facing lawsuit in France over failure of TerraUSD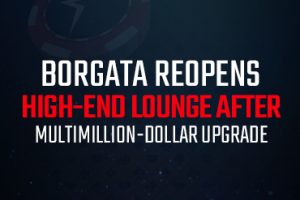 Borgata reopens high-end lounge after multimillion-dollar upgrade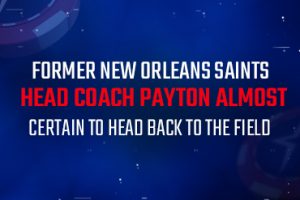 Former New Orleans Saints head coach Payton almost certain to head back to the field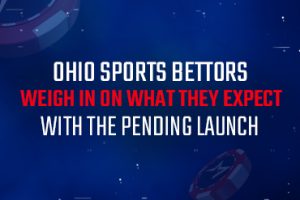 Ohio sports bettors weigh in on what they expect with the pending launch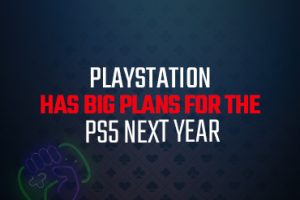 PlayStation has big plans for the PS5 next year
CS:GO competitions are turning players into millionaires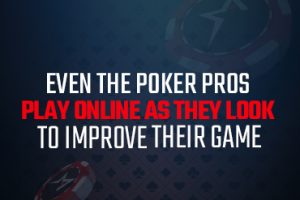 Even the poker pros play online as they look to improve their game