Wynn Resorts to become partner of $25B development in New York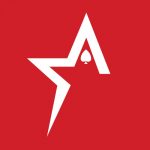 By Bob Garcia
A massive project coming to Manhattan has caught the attention of the casino operator
Manhattan, the island at the mouth of the Hudson River in northern New York Harbor, is poised to welcome the Empire State's first Las Vegas-style casino. This will be thanks to plans announced by Related Companies, the New York-based real estate developer. Its next phase of its $25 billion Hudson Yards development will now have a new partner and it will be none other than Wynn Resorts Ltd.
About five months ago, state lawmakers voted to allow three resorts to be built in the New York City area. This project is one of those three full-service casinos poised to come to life in the future.
"Wynn Resorts has a long history of utilizing a compact, upscale casino floor to support the creation of spectacular resort experiences that appeal to an array of guests – travelers and locals alike," read a statement from Craig Billings, CEO of Wynn Resorts, which would operate the casino. "We look forward to engaging with the community to hear expectations for our development."
Western Yards will be the specific location where construction of the full-service casino will begin. This second phase of Related and Oxford Properties' Hudson Yards project will be located along the Hudson River next to the Javits Convention Center.
Related CEO Jeff Blau, in addition to saying that the partnership with Wynn is a perfect fit, said that Western Yards provides the ideal site for a resort like the one soon to be created. He assures that both the state and the city will benefit from large tax revenues from the creation of this huge complex.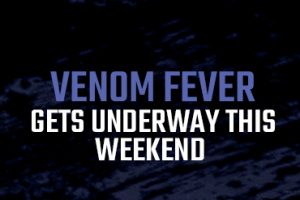 Venom Fever gets underway this weekend
Cryptocurrency "entrepreneur" destroys $10M piece of art so he can make NFTs
MGM faces lawsuit for allowing gambler to gamble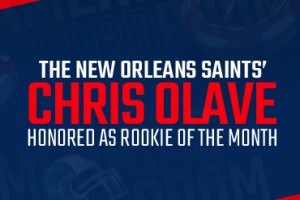 The New Orleans Saints' Chris Olave honored as Rookie of the Month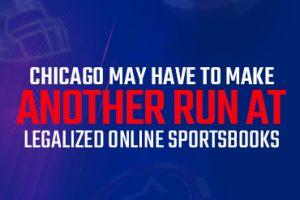 Chicago may have to make another run at legalized online sportsbooks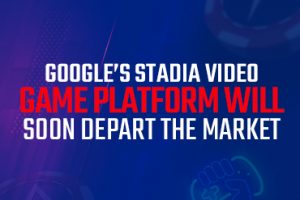 Google's Stadia video game platform will soon depart the market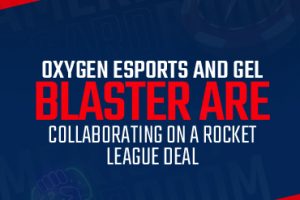 Oxygen Esports and Gel Blaster are collaborating on a Rocket League deal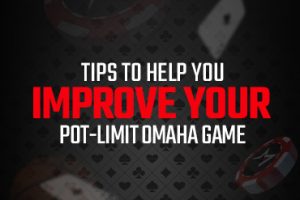 Tips to help you improve your Pot-Limit Omaha game