World Series odds updated as regular season nears end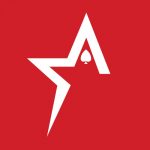 By Bob Garcia
The MLB regular season has under three weeks remaining, making this a great time to look at the updated World Series odds at the Americas Cardroom sportsbook.
We last looked at the odds on August 16th, which is almost exactly a month ago. You can see those odds listed in parenthesis, with the L.A. Dodgers the +333 favorite at the time.
Now, a look at the current odds show the Dodgers as still the favorite, but down to +310. The team has the best record in baseball at 98-44 and has already clinched the NL West.
Houston (+365) is next on the odds list and the favorite from the American League. Right behind them are the New York Yankees (+475) who are 8-2 in their last 10 games after a terrible start to the second half.
The New York Mets (+595) and Atlanta Braves (+745) follow right behind. There is just a half-game separating those two in the NL East Standings, with the loser almost definitely getting a wild-card spot. Note that division race is by far the closest one, followed by the AL Central (Cleveland four games over the White Sox).
To see all the MLB future, game and prop odds by clicking on 'Sports' in the poker client.
2022 World Series favorites:
Los Angeles Dodgers +310 (+333)
Houston Astros +365 (+355)
New York Yankees +475 (+420)
New York Mets +595 (+460)
Atlanta Braves +745 (+1185)
St. Louis Cardinals +1750
Toronto Blue Jays +1950 (+1950)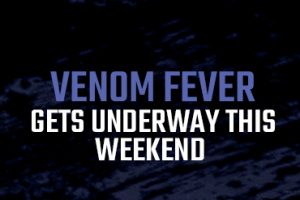 Venom Fever gets underway this weekend
Cryptocurrency "entrepreneur" destroys $10M piece of art so he can make NFTs
MGM faces lawsuit for allowing gambler to gamble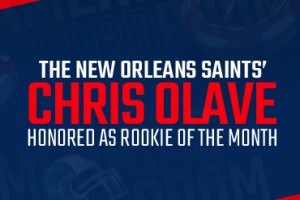 The New Orleans Saints' Chris Olave honored as Rookie of the Month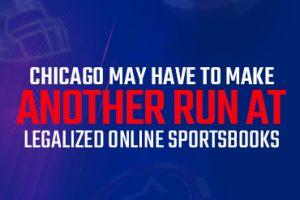 Chicago may have to make another run at legalized online sportsbooks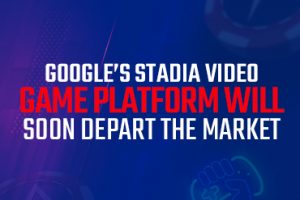 Google's Stadia video game platform will soon depart the market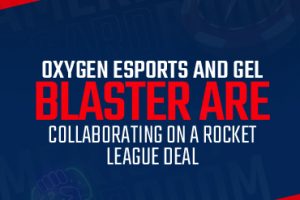 Oxygen Esports and Gel Blaster are collaborating on a Rocket League deal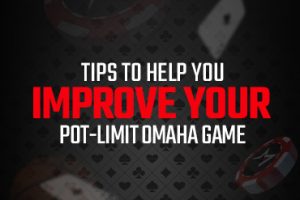 Tips to help you improve your Pot-Limit Omaha game