World of Warcraft is getting an individual eSports competition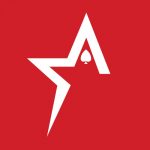 By Bob Garcia
Team competitions are always big draws, but individual tournaments will be tougher
During the weekend of September 23-25, the first Solo Shuffle Showdown will take place, an event where 72 players will battle it out for the ultimate prize. This is considered the first individual World of Warcraft (WoW) eSports competition, so many participants will arrive with a winning mentality, looking to take home the all-important title.
As time went on, many of the concerns the WoW community had when Solo Shuffle was added were resolved. Many thought about abandonment, balance, and much more, but this new competition comes to mark a total success.
The Solo Shuffle Showdown is the first WoW eSports tournament in which players from NA and EMEA (36 in each region) will compete on their own instead of in teams. A total of 72 gladiators will fight for glory with the goal of becoming the first champions of this competition.
The event will start on Friday and run until Sunday, a weekend that will definitely be action-packed. The more than 70 players will participate in two phases: the elimination phase and the final phase. The EMEA region will hold the elimination phase on Friday, while on Saturday, it will be the turn of the North American players.
Players will participate as healers or DPS and each region will have a winner in each category. 36 players divided into groups of six will play three matches. The matches will be decided randomly after each match. According to the organizers, each round won in a match will award one point and the top eight DPS and top four healers will qualify for the finals.
For the final phase to be held on Sunday, the points obtained during the elimination phase will be deleted. Then, the 12 best players from each region, randomly distributed in groups of six players, will play two matches each. After these matches, the four DPS and the two highest scoring healers will face each other in a final duel.
The DPS and healer with the highest score for the day will be the Solo Shuffle Showdown champions. It's definitely a tournament that no Americas Cardroom fan will want to miss.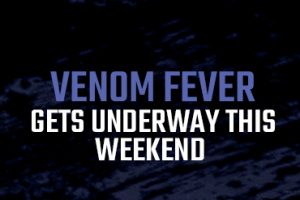 Venom Fever gets underway this weekend
Cryptocurrency "entrepreneur" destroys $10M piece of art so he can make NFTs
MGM faces lawsuit for allowing gambler to gamble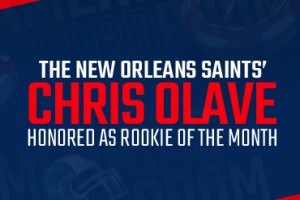 The New Orleans Saints' Chris Olave honored as Rookie of the Month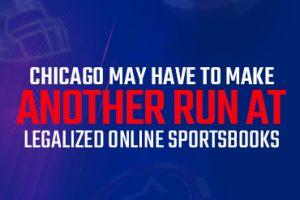 Chicago may have to make another run at legalized online sportsbooks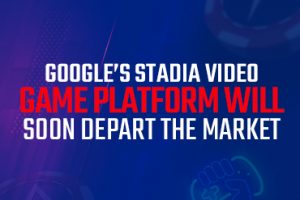 Google's Stadia video game platform will soon depart the market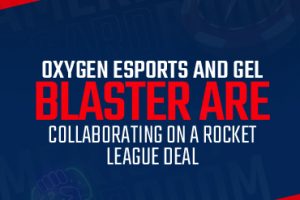 Oxygen Esports and Gel Blaster are collaborating on a Rocket League deal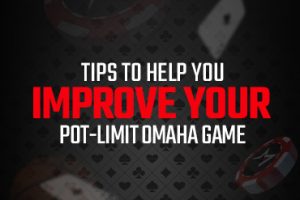 Tips to help you improve your Pot-Limit Omaha game