Why it's important to calculate the odds when playing poker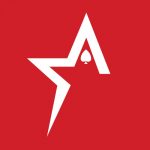 By Bob Garcia
If you can't understand the odds in poker, you're already at a huge disadvantage
Mathematics is the solution to many everyday problems. Its usefulness is such that, even in leisure, it plays an important role. This is the case in poker. A player who is only guided by his intuition can win a game, but a good knowledge of probabilities can only improve his play and give him an advantage. The relationship between poker and mathematics is one of the most eloquent and playful examples of how this discipline, with a reputation for being difficult, is useful in many aspects of life.
Poker is not a game of chance. You have to combine cards in a similar way to bridge. Texas Hold 'em is one of the best-known and most played styles in the world. Luck is not the predominant factor in poker, but rather the richness of combinations and the perfect mastery of emotions together with a good dose of strategy and opportunism.
The poker strategy is based on and revolves around odds. Given its importance in the game, mastering the calculation of odds is indispensable to winning in a sustained manner. But odds are expressed in percentages and in poker, it is more practical to speak of ratios. Therefore, the first probabilistic concept that is important to know and be clear about is that of odds.
The calculation of odds is an essential part of an optimal game strategy in poker. Through it, it is possible to find out when it is not profitable to continue in a hand and when it might be better to fold. It also allows you to know when you can continue because your play has positive expectations. 
There are a couple of considerations to take into account when calculating odds and deciding what your next move will be. First, you should have a high degree of certainty that in case you hit the card that completes your hand, you will win the pot. If you are an Americas Cardroom player who understands the importance of implementing odds calculations as a strategy, then you are ready to see consistent success.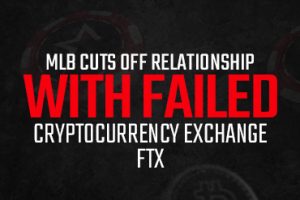 MLB cuts off relationship with failed cryptocurrency exchange FTX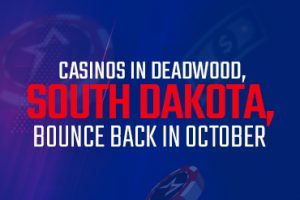 Casinos in Deadwood, South Dakota, bounce back in October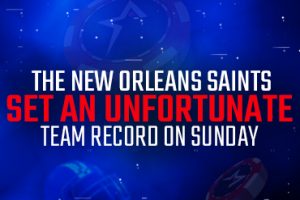 The New Orleans Saints set an unfortunate team record on Sunday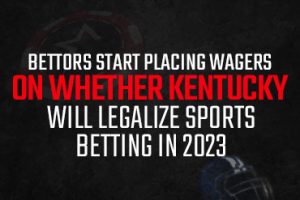 Bettors start placing wagers on whether Kentucky will legalize sports betting in 2023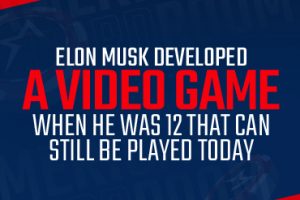 Elon Musk developed a video game when he was 12 that can still be played today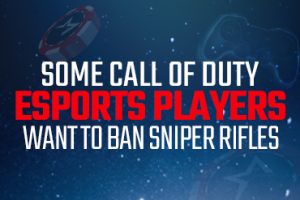 Some Call of Duty eSports players want to ban sniper rifles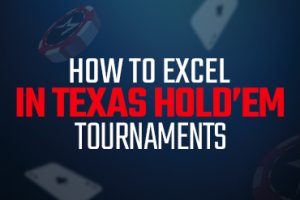 How to excel in Texas Hold'em tournaments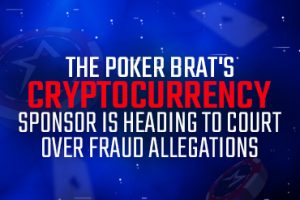 The Poker Brat's cryptocurrency sponsor is heading to court over fraud allegations