What it means to be a poker grinder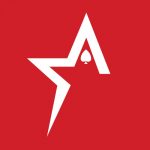 By Bob Garcia
Being a grinder doesn't mean always winning huge tournaments
If you like poker and you move in its world, you have probably heard the term grinder on more than one occasion. Asking Google's translator may be a good idea in some cases, but certainly not in this one. Although the term may have a different meaning depending on the context, in poker jargon it means something very different. Simply put, a grinder is a person who makes poker his way of life and if you are a player on Americas Cardroom who wants to adopt a style like this, then you should learn more about this term. 
When someone has a job, they know that they have to dedicate several hours a day to it and also improve and be productive with what they do. It's the same with poker. Grinders generally try to play regularly and cautiously to ensure a paycheck at the end of the month. 
Being a grinder is not only limited to dedicating a few hours to this game and earning money at the end of the month. A grinder is also characterized by maintaining a game strategy in which they do not take risks. In other words, betting on absolutely safe plays and combinations, even if the prize is far from those millionaire prizes that are distributed on a green carpet. 
None of this goes for them. Grinders prefer to bet on insurance, even if the prize is smaller. This, obviously, makes this type of player need more games to secure a prize. Grinders, having to dedicate more hours and play more hands, it is normal for them to bet in multi-tables, with risk control. But the more tables, the more money, and gradually they increase the digits of their current account.
Their behavior, moreover, is usually silent and tries to go unnoticed. The grinder wins his game and leaves with his chips because he has fulfilled his strategy and achieved his mission at that table. Another table awaits him. And it will probably be the one you are playing at, either in person or online. It will not only affect you. A grinder is capable of beating any experienced player, as long as he is not discovered.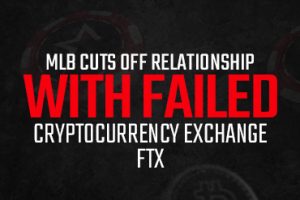 MLB cuts off relationship with failed cryptocurrency exchange FTX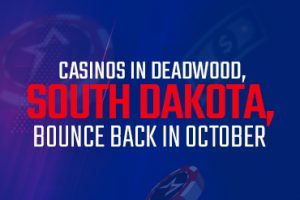 Casinos in Deadwood, South Dakota, bounce back in October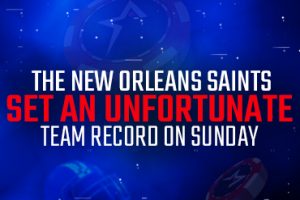 The New Orleans Saints set an unfortunate team record on Sunday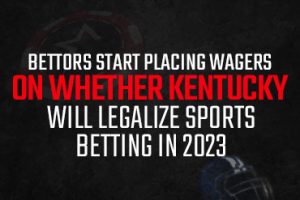 Bettors start placing wagers on whether Kentucky will legalize sports betting in 2023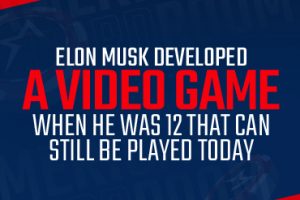 Elon Musk developed a video game when he was 12 that can still be played today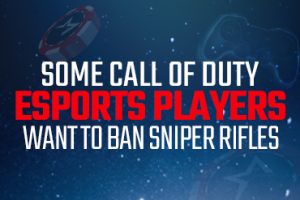 Some Call of Duty eSports players want to ban sniper rifles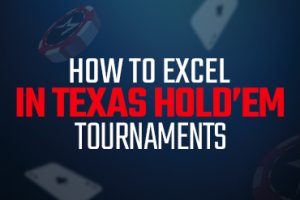 How to excel in Texas Hold'em tournaments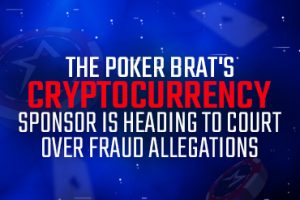 The Poker Brat's cryptocurrency sponsor is heading to court over fraud allegations