Video games are coming to the Bitcoin blockchain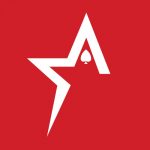 By Bob Garcia
Several well-known video games are being recreated on the blockchain
If you are a fan of games like Snake, Solitaire, or even Counter-Strike, you can make use of your skills to earn Satoshis, small fractions of Bitcoin (BTC). It seems that gaming companies Thndr and Zebedee are taking advantage of the Lighting Network (LN) boom to give their BTC-interested players an extra form of entertainment.
For those on Americas Cardroom who are unfamiliar, Zebedee is a gaming platform that will "Transform gaming with the power of BTC". At the same time, Thndr Games is a play-to-win (P2E) firm built around the famous cryptocurrency. The Layer 2 payment solution built on top of BTC, LN, has paved the way for Sats' instant microtransactions to quickly pay players around the world.
Ben Cousens, Zebedee's CSO, says such a facility really solves a need in gaming. The firm offers LN and BTC support for popular games such as Counter-Strike: Go. Cousens says Zebedee aims to promote the creation of attractive environments in casual games so that more and more people can be attracted to BTC in a more surprising way.
On the other hand, Thndr believes that the launch of popular casual game types is also about bringing people into the crypto world, especially BTC. The company seems to be targeting gamers in emerging markets, as well as the female audience. In fact, yesterday's launch of Club Bitcoin: Solitaire specifically taps into the growing female audience segment in the industry.
It's no secret to anyone that emerging markets suffer from unstable regimes, volatile currencies, and much weaker socioeconomic development. This being the case, the crypto asset BTC can be considered an economic lifeline for many, and, thanks to near-instant payment rails and currency-centric games, the BTC protocol now offers a means of escapism as well as small financial rewards.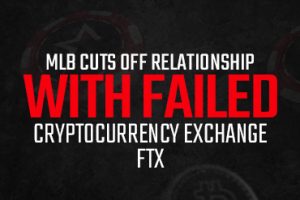 MLB cuts off relationship with failed cryptocurrency exchange FTX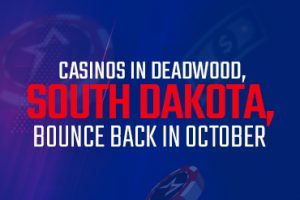 Casinos in Deadwood, South Dakota, bounce back in October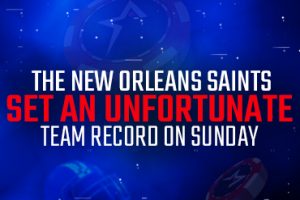 The New Orleans Saints set an unfortunate team record on Sunday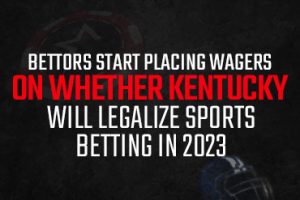 Bettors start placing wagers on whether Kentucky will legalize sports betting in 2023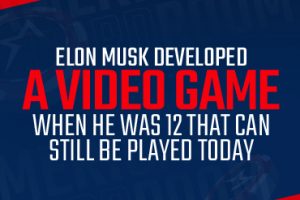 Elon Musk developed a video game when he was 12 that can still be played today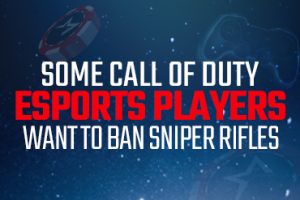 Some Call of Duty eSports players want to ban sniper rifles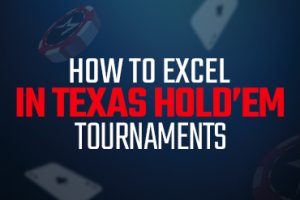 How to excel in Texas Hold'em tournaments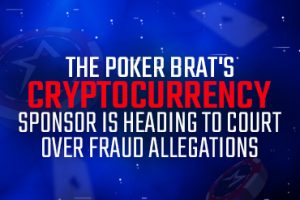 The Poker Brat's cryptocurrency sponsor is heading to court over fraud allegations