Video game news site Fanbyte suffers mass firings from Chinese owner Tencent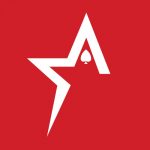 By Bob Garcia
A number of employees have been let go without warning, possibly indicating the end of the platform
Being fired without warning is something no fan on Americas Cardroom would want to experience. Such a situation is currently happening with a large number of employees at Tencent. The world's largest gaming firm broke several moral and professional rules recently after firing almost the entire editorial staff of Fanbyte, an online gaming publication.
The company is China's most valuable when it comes to the video game industry, with stakes in dozens of international game studios and game companies: Riot Games, Epic Games, Roblox, Discord, Pocket Gems, and more. Tencent also owns WeChat, the Chinese social networking super app, as well as Tencent Music.
Many will recall about a month ago that, the company began to take drastic measures. After its first revenue drop last quarter, Tencent laid off about 5% of its workforce, affecting 5,000 people. But a month later, it appears Tencent is still making cuts.
It's normal to see many feel some degree of sympathy for startups navigating a challenging market and making the arduous decision to downsize. Still, Tencent is a megacompany that generated more than $88 billion in revenue last year. Still, its valuation is down after nearly reaching an unfathomable $1 trillion last year.
According to various reports, the layoffs included the site's editor-in-chief, head of media, features editor, social media editor, news editor, graphic designer, podcast producer, and several writers. The company has declined to comment on the matter. One thing that caught a lot of attention was that the social media administrator was fired while she still had access to Fanbyte's social media accounts.
Fanbyte employees were laid off gradually over several hours and without notice. There's nothing like sitting alone in your apartment, waiting to find out if you still have a job, and watching your co-workers tweet that they are looking for a new job.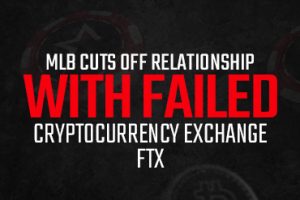 MLB cuts off relationship with failed cryptocurrency exchange FTX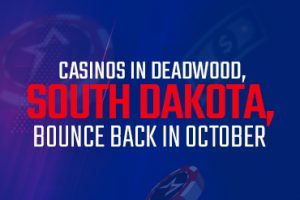 Casinos in Deadwood, South Dakota, bounce back in October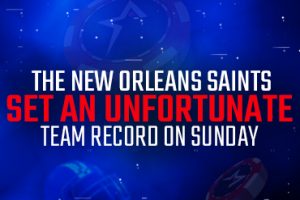 The New Orleans Saints set an unfortunate team record on Sunday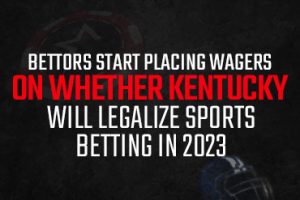 Bettors start placing wagers on whether Kentucky will legalize sports betting in 2023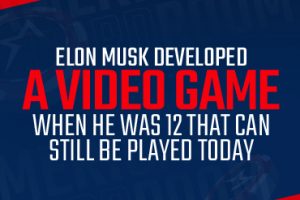 Elon Musk developed a video game when he was 12 that can still be played today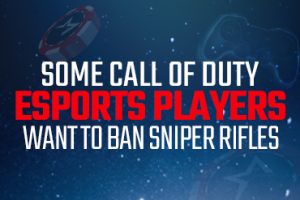 Some Call of Duty eSports players want to ban sniper rifles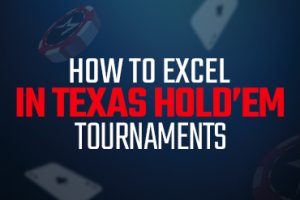 How to excel in Texas Hold'em tournaments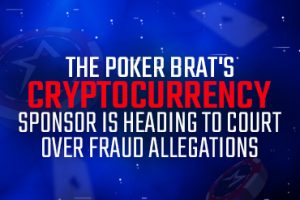 The Poker Brat's cryptocurrency sponsor is heading to court over fraud allegations