Video game coaching platform doubles revenue, fires staff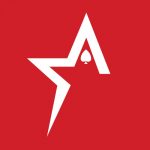 By Bob Garcia
Metafy is coming off a banner performance, but is still letting go of 20% of its workforce
Metafy is a platform that helps players improve their performance. It allows players to book 1-on-1 training sessions with the best players in a game they are trying to master. While the platform has been able to more than double its revenue, this new update on Americas Cardroom is also based on staff cuts in the video game industry. Founder Josué Fabián has confirmed the layoff of more than 20% of the staff, directly affecting the design, product and engineering teams.
Metafy is a training ground for people who want to become better gamers but need help to do so. Here, you can hire a game coach to train you individually, help you develop your skill base and guide you along the way. Many of the employees would have liked to get the same support in their professional careers, but now find themselves looking for new jobs.
The news has affected a dozen full-time employees. It was said that a Notion page has been set up in order to help them look for new job opportunities. It is worth noting that Metafy has been able to raise millions in funding recently, but this did not prevent pay cuts in the leadership team, which Fabian points to as the reason for the decision.
"I'm not crazy about the ivory tower bullshit. The cuts impacted roles that once made sense to the business but are now hard to justify. Nobody laid off has done anything wrong, and it's not a reflection on their work ethic," Fabián wrote in an e-mail to TechCrunch. "The needs of the business have simply changed as it's grown and evolved over the last two years."
Regardless of seniority, extended medical care and a three-month severance package have been the offer with which those affected have left the company. The startup also provided a LinkedIn pro subscription to make it easier for them to find new job opportunities.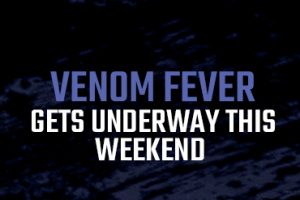 Venom Fever gets underway this weekend
Cryptocurrency "entrepreneur" destroys $10M piece of art so he can make NFTs
MGM faces lawsuit for allowing gambler to gamble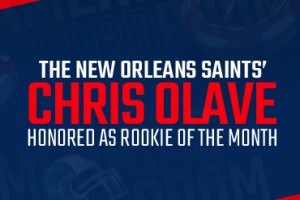 The New Orleans Saints' Chris Olave honored as Rookie of the Month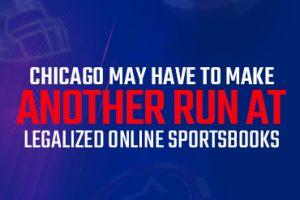 Chicago may have to make another run at legalized online sportsbooks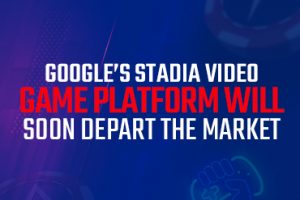 Google's Stadia video game platform will soon depart the market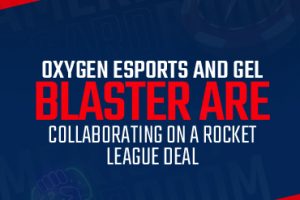 Oxygen Esports and Gel Blaster are collaborating on a Rocket League deal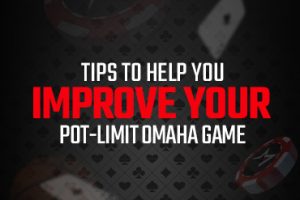 Tips to help you improve your Pot-Limit Omaha game