Valorant owner Tencent makes big purchase in Ubisoft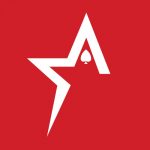 By Bob Garcia
The Chinese company is grabbing more interest in eSports and video games
For some months, there has been talked of the possibility that the Chinese holding company Tencent would buy the French company Ubisoft, which has been going through complicated economic times in recent times. Finally, it has not been so, at least for the moment. However, it has come to light that the Chinese gaming giant is acquiring a 49.9% economic stake with 5% voting rights in Guillemot Brothers Limited, the holding company of Ubisoft's founders.
Tencent's investment in Guillemot Brothers Limited amounts to just under $300 million. In addition, Ubisoft has authorized Tencent to increase its direct stake in the Assassin's Creed publisher from 4.5% to 9.99% of the capital or voting rights, a stake that may not be increased for a period of eight years.
Through the recent announcement, Ubisoft made it clear that the joining of forces with Tencent "covers the development of mobile titles for several of Ubisoft's major franchises and the launch of several Ubisoft PC titles in China." Guillemot Bros' Ubisoft stake can now reach 29.9%. Combined with the maximum agreed with Tencent, the two entities could own the majority of Ubisoft shares.
It's important for many fans on Americas Cardroom to remember that Ubisoft is scheduled to hold a major product showcase on Saturday, which will be headlined by Assassin's Creed, Mario + Rabbids Sparks of Hope and Skull & Bones. It will include a look at the recently confirmed Assassin's Creed Mirage and is expected to feature an update on Assassin's Creed Infinity, the large-scale collaboration between Ubisoft's studios in Quebec (Odyssey) and Montreal (Origins and Valhalla).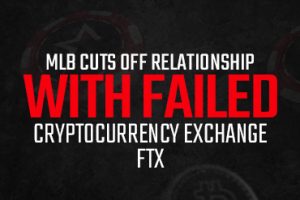 MLB cuts off relationship with failed cryptocurrency exchange FTX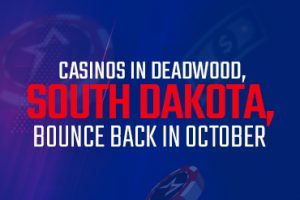 Casinos in Deadwood, South Dakota, bounce back in October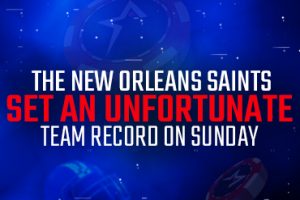 The New Orleans Saints set an unfortunate team record on Sunday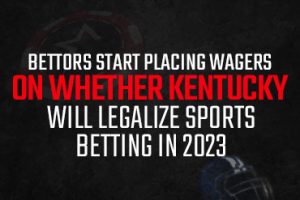 Bettors start placing wagers on whether Kentucky will legalize sports betting in 2023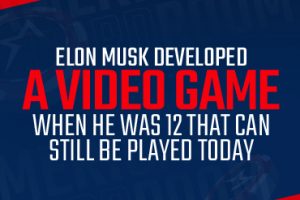 Elon Musk developed a video game when he was 12 that can still be played today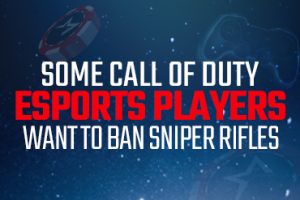 Some Call of Duty eSports players want to ban sniper rifles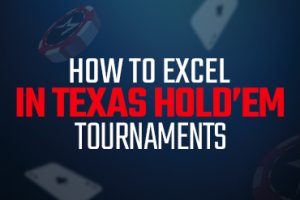 How to excel in Texas Hold'em tournaments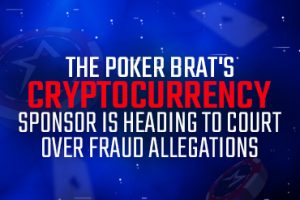 The Poker Brat's cryptocurrency sponsor is heading to court over fraud allegations