UK regulator warns public against FTX crypto exchange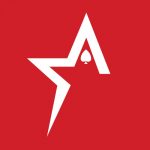 By Bob Garcia
The Financial Conduct Authority of the United Kingdom has warned the public that a popular cryptocurrency exchange lacks authorization to operate in the UK.  The UK Financial Conduct Authority made it known that FTX—which was co-founded by American Entrepreneur Sam Bankman-Fried and is currently based in the Bahamas—is not allowed to offer financial services or products.
In its warning, the Financial Conduct Authority said, "We believe this firm may be providing financial services or products in the UK without our authorization." The Financial Conduct Authority also noted, "This firm is not authorised by us and is targeting people in the UK. You will not have access to the Financial Ombudsman Service or be protected by the Financial Services Compensation Scheme (FSCS), so you are unlikely to get your money back if things go wrong."
According to regulations in the United Kingdom, both individuals and firms who offer, promote or sell financial products or services in the country must be registered.
FTX is no stranger to regulators across the globe.  Last month, the FDIC in the US sent the company a cease and desist letter.  The FDIC alleged that FTX misled the public about crypto assets being insured.
FTX was founded in 2019.  As of the first quarter of 2022, FTX had more than 1 million users and averaged $10 billion in trading volume daily.  The company had more than a billion dollars in revenue in 2021.
More information about the Financial Conduct Authority can be found at www.fca.org.uk.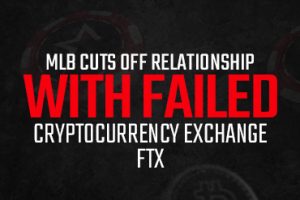 MLB cuts off relationship with failed cryptocurrency exchange FTX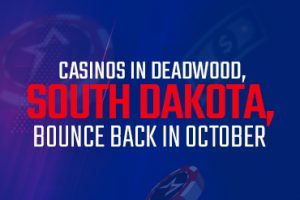 Casinos in Deadwood, South Dakota, bounce back in October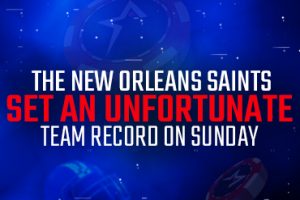 The New Orleans Saints set an unfortunate team record on Sunday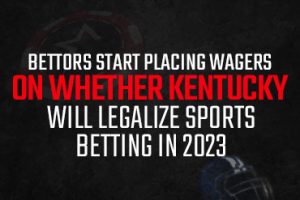 Bettors start placing wagers on whether Kentucky will legalize sports betting in 2023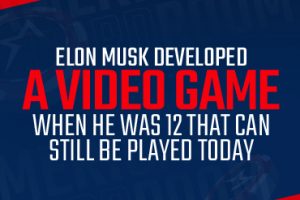 Elon Musk developed a video game when he was 12 that can still be played today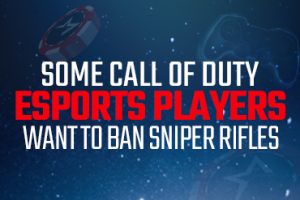 Some Call of Duty eSports players want to ban sniper rifles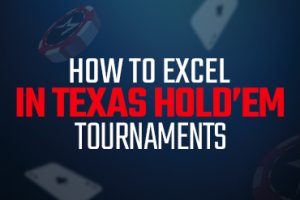 How to excel in Texas Hold'em tournaments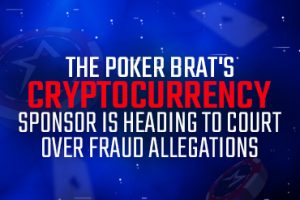 The Poker Brat's cryptocurrency sponsor is heading to court over fraud allegations