Ubisoft plans on reworking its Trackmania eSports competitions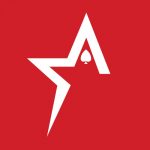 By Bob Garcia
Changes are coming as Ubisoft plans to add exciting new features
The PC gaming space seems to be no longer enough for Trackmania and that is why Ubisoft would like to implement an expansion of the game's eSports scene. Although 2023 will still evidence the routine Trackmania Grand League, the publisher seems to have big things planned for 2024. Earlier in the week, Ubisoft made it clear that Trackmania Games has revamped the event to be ready sometime that year.
Planned to take place specifically in the summer of 2024, Trackmania Games will have a home in Paris. Players from all over the world, including those on Americas Cardroom, will have the chance to be part of this new revamp. Although the main idea is to look for the most competitive players globally, the event will also be interested in the most creative players.
Trackmania website does not present many details, but it seems clear that Ubisoft is looking for the best racers and track builders to be part of the event. Many fans can get an idea of what the Trackmania Games will look like, although Ubisoft points out that the Trackmania Grand League 2023 will continue as normal and will be the necessary gateway to welcome the event with a fresh look.
Last weekend was great for both Ubisoft and Trackmania. Saturday saw the Ubisoft Forward event, in which the publisher took the opportunity to announce that the free-to-play runner would be expanding beyond the confines of the PC. At the beginning of next year, the game will be available to users of PS4, PS5, Xbox One, Xbox Series X|S, Google Stadia and Amazon Luna.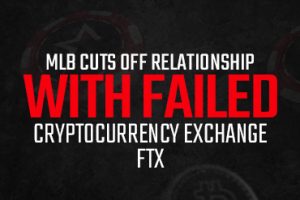 MLB cuts off relationship with failed cryptocurrency exchange FTX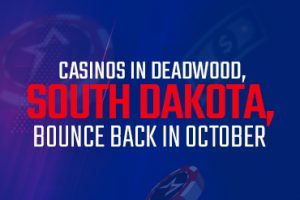 Casinos in Deadwood, South Dakota, bounce back in October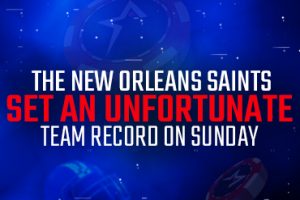 The New Orleans Saints set an unfortunate team record on Sunday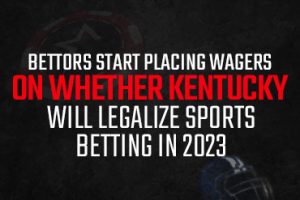 Bettors start placing wagers on whether Kentucky will legalize sports betting in 2023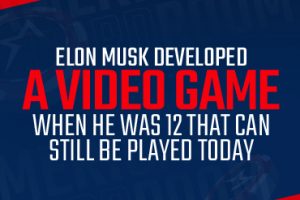 Elon Musk developed a video game when he was 12 that can still be played today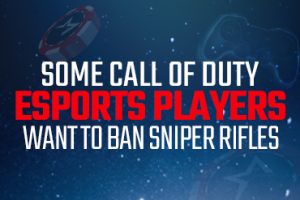 Some Call of Duty eSports players want to ban sniper rifles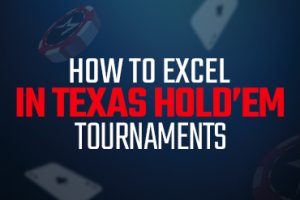 How to excel in Texas Hold'em tournaments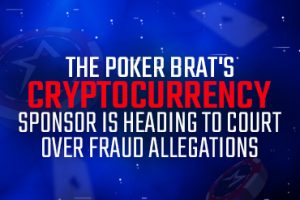 The Poker Brat's cryptocurrency sponsor is heading to court over fraud allegations