Two New Orleans Saints players, including Michael Thomas, injured in Week 3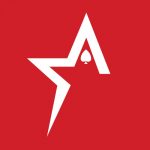 By Bob Garcia
The injuries appear to be minor, but could still play a role in the Saints' next game
New Orleans Saints head coach Dennis Allen needs to take a hard look at the team's failures over the past two games if he really wants to find victory again. However, this becomes a difficult task to accomplish if two of the organization's stars are dealing with injuries. While veteran wide receivers Michael Thomas and Jarvis Landry appear to have escaped the Week 3 game without serious injuries, their niggles could lead to a poor performance in the upcoming challenge in London.
NFL Network's Ian Rapoport reported yesterday that "Landry is dealing with soreness, while for Thomas, it's not the same foot as his previous ankle injury." While more congruent testing is needed, the initial diagnosis indicates that the injuries are not as serious. This, in one way or another, may bring a sigh of relief to Saints fans on Americas Cardroom.
While the Saints initially announced that it was a nagging ankle injury, Landry is actually dealing with a foot injury. This, according to Rapoport, leaves him with some pain and discomfort. The WR apparently sprained his leg while adjusting to a deflected pass from Jameis Winston on a crossing route against the Carolina Panthers. This left Landry needing third-party help to leave the field.
On the other hand, Thomas has a new toe problem, which has nothing to do with the foot that he had a hard time with due to the ankle injury. While the initial diagnoses are reassuring, it is necessary to wait for the first injury report of the week to be released tomorrow. Many are hopeful that both key pieces of the team will be healthy and ready to face the next challenge out of the country next Sunday.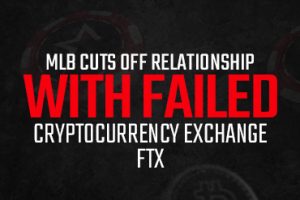 MLB cuts off relationship with failed cryptocurrency exchange FTX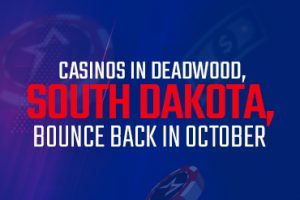 Casinos in Deadwood, South Dakota, bounce back in October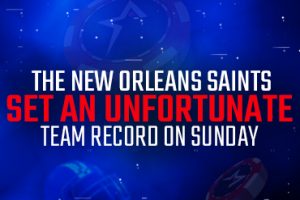 The New Orleans Saints set an unfortunate team record on Sunday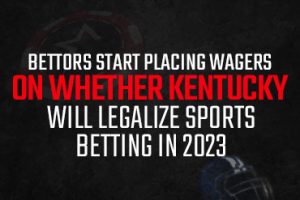 Bettors start placing wagers on whether Kentucky will legalize sports betting in 2023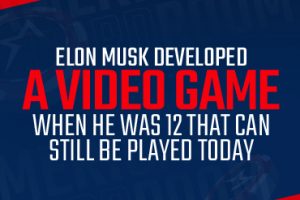 Elon Musk developed a video game when he was 12 that can still be played today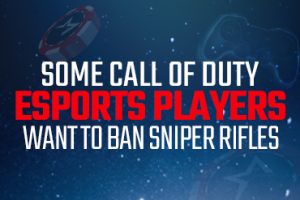 Some Call of Duty eSports players want to ban sniper rifles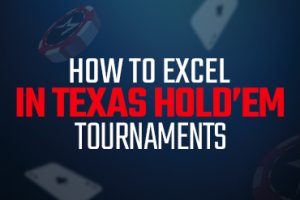 How to excel in Texas Hold'em tournaments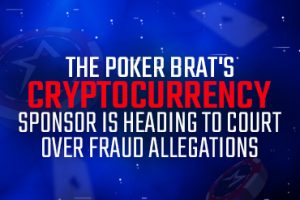 The Poker Brat's cryptocurrency sponsor is heading to court over fraud allegations