Tips to help you improve your Pot-Limit Omaha game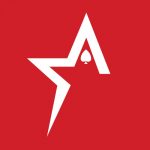 By Bob Garcia
Continuing to learn the nuances of PLO play will make you a pro
Pot Limit Omaha (PLO) is a recent variant of the game, originating sometime in the 1980s. A cousin to traditional Texas Hold 'em, in this variant, players, are dealt four-hole cards instead of two and must make a hand with two of their four-hole cards and three of the five community cards. While it is a quick variant to play, it is not exactly easy. Therefore, if you are a player in Americas Cardroom looking to get into PLO, you should have good strategies on hand to survive. 
As with other styles of poker, in PLO, the player's position at the table is very important. Looking for good hands when closer to the button gives the player more control of the pot and the opponents. In this variant, you will find yourself in situations that are difficult to read, so having a position can help you make wiser decisions. 
In a four-card game, the chances that the opponents have at least decent hands are very high. So keep in mind that even if you have a good hand, you are not risk-free. Therefore, play with caution and keep an eye on everything going on around you. 
It is advisable to have between 20 and 30 times the amount with which you enter the table to be able to play free from the tension of having to decide, many times, whether to bet all your rest on a hand of great potential. In this game, there are many situations that are difficult to solve. Still, it is also relatively easy to count the cards that, if they come out, will give you the victory, to study the probability of this happening, and, therefore, to make decisions with a predictably positive expectation.
Protect your hands on the turn with maximum size bets, so as not to offer your opponents mathematical options to make correct decisions with a positive expectation in the long term. Don't be afraid to see an inconsistent bet on the river from an aggressive opponent, no matter how big it is, if your hand has a chance of winning, even if it is not the best possible play. You will lose sometimes, but you will win more pots than you think and you will be sending a clear message to the table.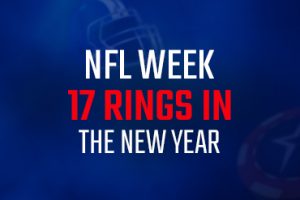 NFL Week 17 Rings in the New Year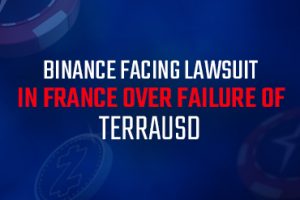 Binance facing lawsuit in France over failure of TerraUSD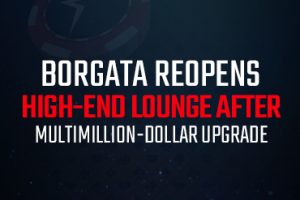 Borgata reopens high-end lounge after multimillion-dollar upgrade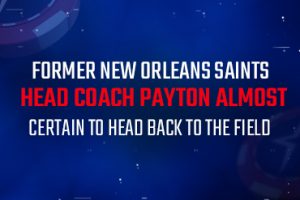 Former New Orleans Saints head coach Payton almost certain to head back to the field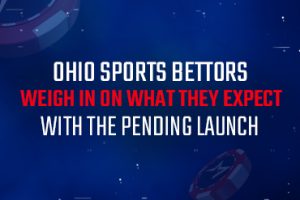 Ohio sports bettors weigh in on what they expect with the pending launch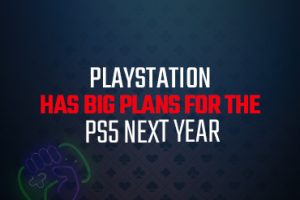 PlayStation has big plans for the PS5 next year
CS:GO competitions are turning players into millionaires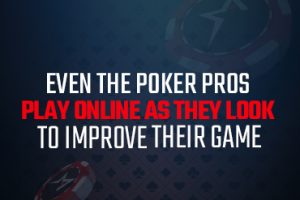 Even the poker pros play online as they look to improve their game