Tips Phil Hellmuth swears by to excel at Texas Hold 'em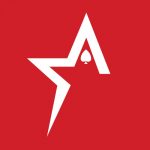 By Bob Garcia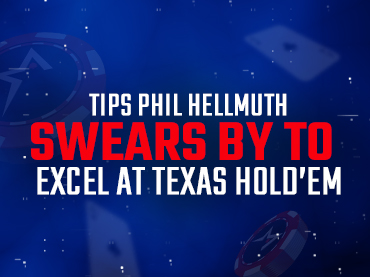 The man with the most WSOP bracelets knows a thing or two about playing poker
Phil Hellmuth, one of the best poker players in the world, is known for his great skills to play Texas Hold 'em. Now, the professional has not hesitated to share his experience and has revealed the main keys and tips to take into account to become an expert in the world of poker. If you are one of those players on Americas Cardroom looking to leave your fears behind and become a successful professional poker player, the tips of the 16-time World Series of Poker bracelet winner will come in handy.
The first point that Hellmuth recommends the community to keep in mind when playing poker is to always try to eliminate the extreme risks of losses. This expert recommends players try to negotiate whenever possible deals in which it is possible to eliminate the possibility of suffering big losses. Guaranteeing a day with good payouts with something left over to keep the game interesting is a very good way to keep your game very rational.
On the other hand, while this advice may seem very obvious, Hellmuth reminds players of the importance of going to the basics to become a good player and stay among the best for a long time. It is critical, especially if you are a beginner, that you don't have too much of your own money at stake.
Continuing with the previous point, it is also fundamental that you learn to keep your focus and not get overconfident, that you take deep breaths, and learn to relax during the poker game so that you can put all your senses into each play and give your best at all times. Hellmuth recommends forgetting about the cards for a moment and taking deep breaths from the pit of your stomach.
Likewise, it is important to keep in mind that it is always about the long run. When you are going to play a hand, whether it goes well or badly, you must be clear that it is only one hand of many. Hellmuth calls this way of thinking or technique the "wide frame." In this way, it is easier to achieve the goal of always thinking about long-term strategies.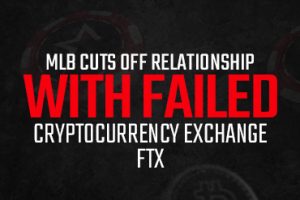 MLB cuts off relationship with failed cryptocurrency exchange FTX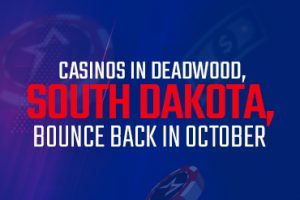 Casinos in Deadwood, South Dakota, bounce back in October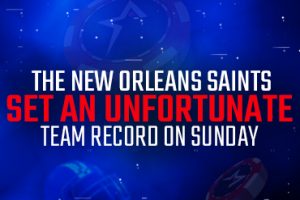 The New Orleans Saints set an unfortunate team record on Sunday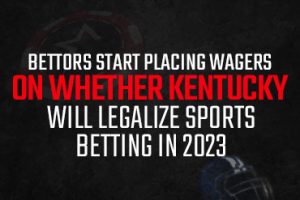 Bettors start placing wagers on whether Kentucky will legalize sports betting in 2023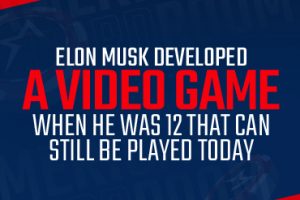 Elon Musk developed a video game when he was 12 that can still be played today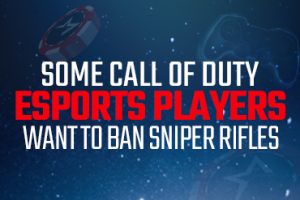 Some Call of Duty eSports players want to ban sniper rifles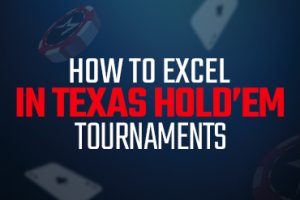 How to excel in Texas Hold'em tournaments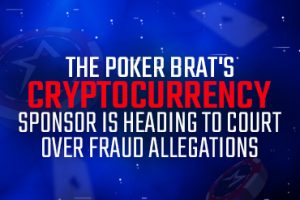 The Poker Brat's cryptocurrency sponsor is heading to court over fraud allegations