This Thursday could be a bad day for some Xbox Game Pass subscribers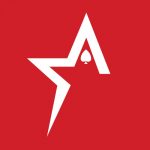 By Bob Garcia
Several popular titles are going to be trashed from Game Pass this week
Microsoft has announced the first batch of games that will arrive on Xbox Game Pass during the first fortnight of September. A weak list for many that consists of eight titles and that do not end up exciting players on Americas Cardroom even launching them today. What does seem to be sad news for many subscribers is that Microsoft has revealed the next set of games that will be removed from the Xbox Game Pass next Thursday.
The group of 11 games that will be saying goodbye seems to be quite high. The games that will be leaving Xbox Game Pass on September 15 were leaked before the official announcement, but now fans know for sure which games will be removed.
September 15 will be the last day Xbox Game Pass subscribers will be able to play A Plague Tale: Innocence, Aragami 2, Bug Fables: The Everlasting Sapling, I Am Fish, Craftopia, Final Fantasy 13, SkateBird, Flynn: Son of Crimson, Lost Words: Beyond the Page, Mighty Goose and The Artful Escape. All those gamers looking to keep their collection can purchase them at a 20% discount while they are available on the Xbox Game Pass service.
It's always a sad day when Xbox Game Pass retires games, but September 15 is going to be an especially upsetting day for a large percentage of subscribers. It's one of the rare occasions when the subscription platform loses more games in a two-week period than it gains. Added to all of this is the fact that some of the games leaving the platform are titles of great importance to much of the subscriber base.
It's important to keep in mind that the 11 games leaving Xbox Game Pass on September 15 are really just the tip of the iceberg. More games are expected to drop later in the month as well, but fans will have to wait a couple of weeks to find out what they are.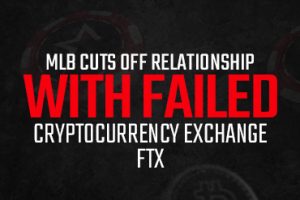 MLB cuts off relationship with failed cryptocurrency exchange FTX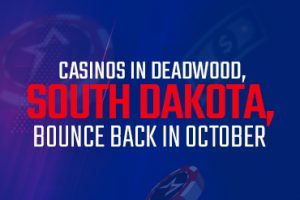 Casinos in Deadwood, South Dakota, bounce back in October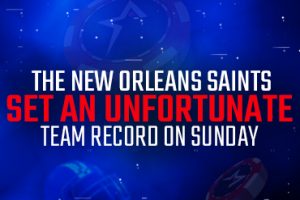 The New Orleans Saints set an unfortunate team record on Sunday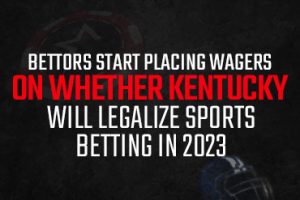 Bettors start placing wagers on whether Kentucky will legalize sports betting in 2023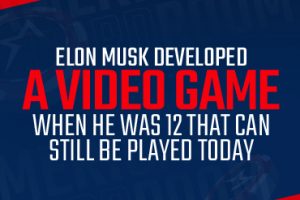 Elon Musk developed a video game when he was 12 that can still be played today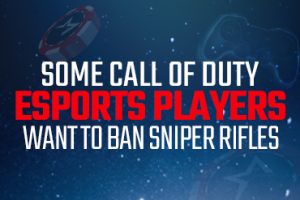 Some Call of Duty eSports players want to ban sniper rifles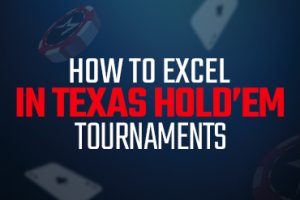 How to excel in Texas Hold'em tournaments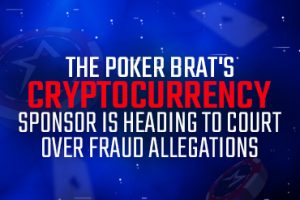 The Poker Brat's cryptocurrency sponsor is heading to court over fraud allegations