These are some of the best reads for poker players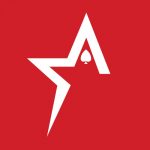 By Bob Garcia
New poker books continue to come to market, making it easier for players to improve their game
Texas Hold 'em books are an excellent way to hone your skills and improve your play at the tables. A book allows you to learn in a different way than you would on a website and requires personal work that will undoubtedly be reflected in your game. All this with the advantage of being able to adapt the learning to your own pace and retake concepts that have not been clear. Some are advanced, and others will give you the basic guidelines to get started, but without a doubt, they are an essential tool for players on Americas Cardroom to take their game to the next level and win more. 
Alton Hardin wrote a book called Essential Poker Math, which, as the name suggests, is based on the mathematical principles of the game. Any player entering the Texas Hold 'em space should keep in mind that math is an indispensable tool. This book offers many tips and strategies and is a simple and easy-to-read guide. Its content offers all the no-limit Hold 'em math necessary to begin your journey to becoming a successful player. 
David Sklansky's Winning at Poker is another great option for many who are also getting into poker. This book introduces you to concepts such as outs, pot odds, implied odds, inverse implied odds and other topics to be covered in the game. Sklansky, one of the best poker players in the world, will teach you in these pages to think like a true professional, giving an account of all the factors that must be taken into account in each situation before making a decision.
Super System Deluxe by Doyle Brunson is a must-have for every poker lover's library.            
Considered the bible of poker, when it came out in 1979, this book caused the irritation of many poker professionals, who saw how their strategies came to light. This book helps to a deep understanding of the game itself, besides teaching the principles of statistics and probabilities that every player should have when facing a poker hand, and that are still valid today.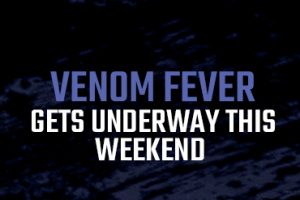 Venom Fever gets underway this weekend
Cryptocurrency "entrepreneur" destroys $10M piece of art so he can make NFTs
MGM faces lawsuit for allowing gambler to gamble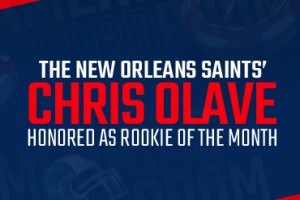 The New Orleans Saints' Chris Olave honored as Rookie of the Month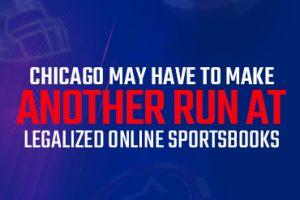 Chicago may have to make another run at legalized online sportsbooks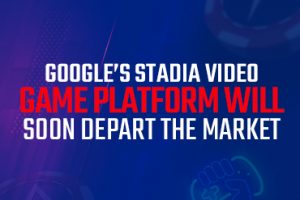 Google's Stadia video game platform will soon depart the market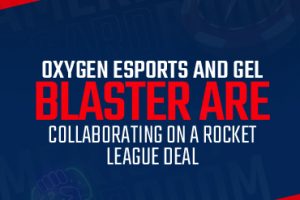 Oxygen Esports and Gel Blaster are collaborating on a Rocket League deal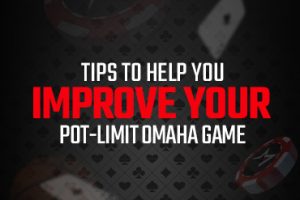 Tips to help you improve your Pot-Limit Omaha game