The Venetian cancels ongoing poker tournament to avoid overlay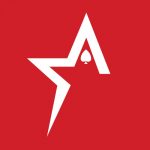 By Bob Garcia
The Stairway to Millions was cut short so the casino didn't have to pay out of its own pocket
Overlay is the money that the poker room has to contribute when organizing a tournament when the money paid by all the players to participate in the tournament (buy-in) does not cover the amount of the prizes that the tournament awards. In order to avoid this condition, The Venetian has taken the drastic decision to cancel an ongoing tournament. The news clearly provoked a backlash from several players who were affected.
The Venetian canceled two Stairway to Millions events, with guarantees totaling $1.1 million, and many of the players involved made their anger known on Twitter over the weekend. According to reports, the poker room rejected both the $25,500 buy-in scheduled for Sunday and yesterday's $51,000 buy-in. Both tournaments accounted for more than half of the total guarantee scheduled for the festival. Many believe the "Stairway to Millions" label has become an understatement.
PokerGO, the streaming platform partner of The Venetian Poker Room, was responsible for announcing the bad news. Many on Americas Cardroom may have seen a statement that read, "The Stairway To Millions originally had 12 events on the schedule, but due to decisions made by The Venetian Resort Poker Room, the final two events were canceled."
In 2022 alone, there have been a large number of poker operators who were not able to fulfill their tournament guarantee. The festival's fine print terms and conditions provide an exit clause for organizers, allowing them to terminate a tournament if necessary. Even so, many in the poker community still complain about why they use the word guarantee when nothing is really written in stone.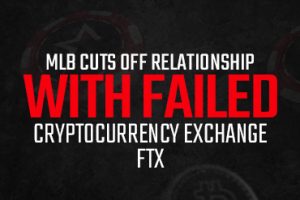 MLB cuts off relationship with failed cryptocurrency exchange FTX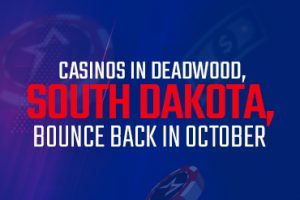 Casinos in Deadwood, South Dakota, bounce back in October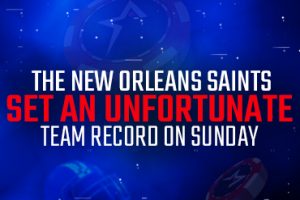 The New Orleans Saints set an unfortunate team record on Sunday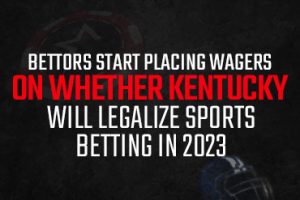 Bettors start placing wagers on whether Kentucky will legalize sports betting in 2023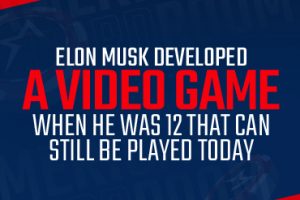 Elon Musk developed a video game when he was 12 that can still be played today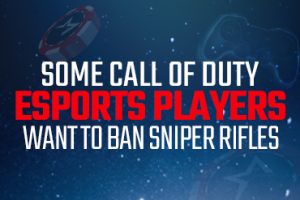 Some Call of Duty eSports players want to ban sniper rifles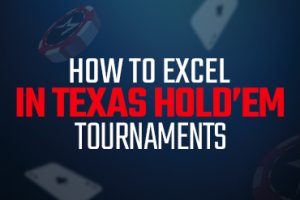 How to excel in Texas Hold'em tournaments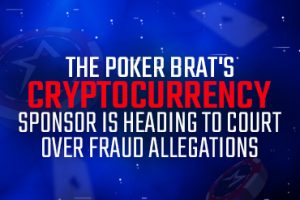 The Poker Brat's cryptocurrency sponsor is heading to court over fraud allegations