The University of Missouri is getting a new eSports center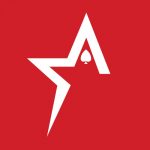 By Bob Garcia
The school is pulling together Mizzou Esports and MizzouRec to further its eSports ambitions
More and more universities around the country are diving into the eSports experience. The University of Missouri appears to have benefited from funding from a private donor to create a new gaming room open to the public. The joining of forces between Mizzou Esports and MizzouRec has been enough to bring to life this new center, which will be available from 4:00 PM to 10:00 PM on weekdays and from 12:00 PM to 6:00 PM on weekends.
If all goes according to plan, it is possible that the facility will open its doors at any time this semester. Students taking seven credits or more will have the opportunity to use the room free of charge through the recreational rate. Any Americas Cardroom eSports fan will also have access; however, the general public rate has not yet been released.
The lounge will be located in Center Hall next to MSI Training Facility, home of Mizzou Esports. All those who visit the space will have access to equipment similar to those used in the two-time national champion's program. Having high-end equipment will make the experience much more fun and exciting.
The governing body of intercollegiate eSports, the National Association of Collegiate Esports, welcomed Mizzou Esports as the first Southeastern Conference eSports team to join. According to Uriah Orland, associate director of MU News Bureau, MizzouRec will now oversee both teams.
As a result, it will create a higher quality structure and expertise for the program in addition to new eSports club teams administered through MizzouRec. Adding the clubs and the new lounge will develop unparalleled opportunities for students to have a higher level of competition in the eSports space and bond with others who have similar interests.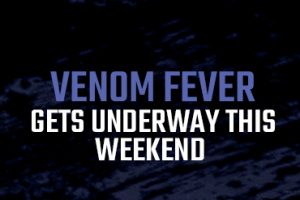 Venom Fever gets underway this weekend
Cryptocurrency "entrepreneur" destroys $10M piece of art so he can make NFTs
MGM faces lawsuit for allowing gambler to gamble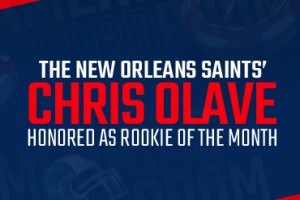 The New Orleans Saints' Chris Olave honored as Rookie of the Month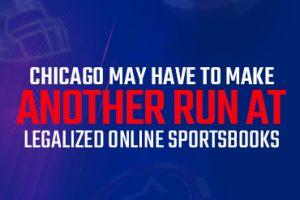 Chicago may have to make another run at legalized online sportsbooks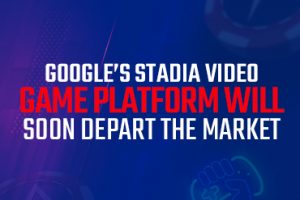 Google's Stadia video game platform will soon depart the market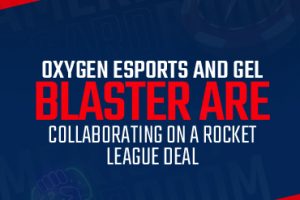 Oxygen Esports and Gel Blaster are collaborating on a Rocket League deal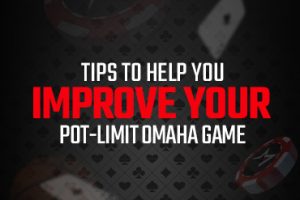 Tips to help you improve your Pot-Limit Omaha game