The OSS Cub3d Encore continues with two $2 Million GTD tournaments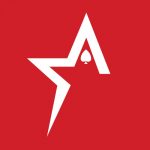 By Bob Garcia
Have you been taking advantage of our $29 Million OSS Cub3d Encore?  Like the name suggests, the series is the follow-up to this summer's $25 Million OSS Cub3d.
Although the OSS Cub3d Encore kicked off September 4th, it runs through September 27th.  What's even better is the biggest tournaments are yet to come.  In fact, there are two $2,000,000 GTD events on the schedule.  That's not a typo.  We're really giving you two chances to compete for a $2 Million prize pool.
Our $2,000,000 GTD Main Event has a $2,650 buy-in and features two Day 1 options.  Day 1A is on Sunday, Sept 18th—that's this Sunday! Day 1B is on Sunday, Sept. 25th and Day 2 is on Monday, Sept. 26th.  Don't let the buy-in deter you either. We're running lots of satellites to this massive event.  So, fire up the client for all your options.
As for the other massive $2,000,000 GTD tournament, it's a multi-flight event with 34 flights happening now through September 25th. Day 2 is on Monday, September 26th.  The buy-in is just $630. Check out this weekend's flight schedule:
Friday, September 16th
5:30pm ET       Multiflight – Encore #172 $2,000,000 GTD [Flight]    $630
Saturday, September 17th
2:05pm ET       Multiflight – Encore #172 $2,000,000 GTD [Flight] $630
5:30pm ET       Multiflight – Encore #172 $2,000,000 GTD [Flight] $630
Sunday, September 18th
9:30am ET       Multiflight – Encore #172 $2,000,000 GTD [Flight] $630
2:30pm ET       Multiflight – Encore #172 $2,000,000 GTD [Flight] $630
8:05pm ET       Multiflight – Encore #172 $2,000,000 GTD [Flight] $630
For more info on all this weekend's OSS Cub3d Encore tourneys, visit https://www.americascardroom.eu/online-poker-promotions/oss-cubed-encore/#Week-2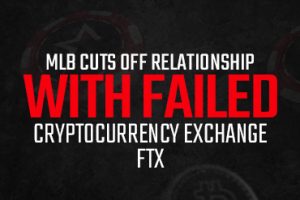 MLB cuts off relationship with failed cryptocurrency exchange FTX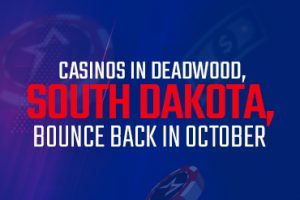 Casinos in Deadwood, South Dakota, bounce back in October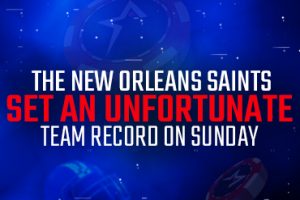 The New Orleans Saints set an unfortunate team record on Sunday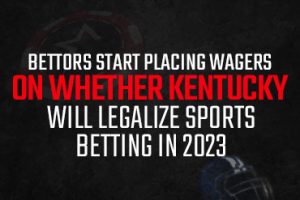 Bettors start placing wagers on whether Kentucky will legalize sports betting in 2023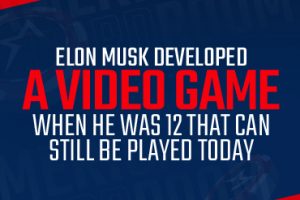 Elon Musk developed a video game when he was 12 that can still be played today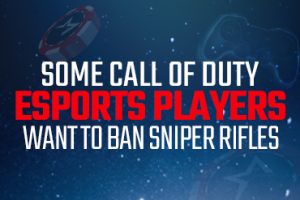 Some Call of Duty eSports players want to ban sniper rifles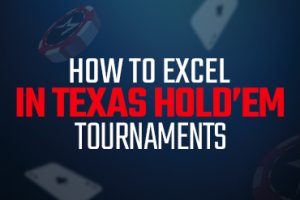 How to excel in Texas Hold'em tournaments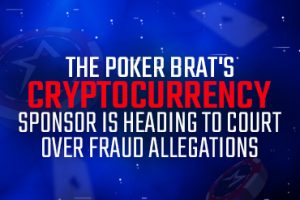 The Poker Brat's cryptocurrency sponsor is heading to court over fraud allegations