The New Orleans Saints might have trouble with Jameis Winston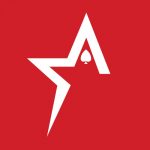 By Bob Garcia
The QB is dealing with repeat injuries that might hurt the Saints' chances on Sunday
At the moment, the New Orleans Saints' offense has shown several inconsistencies, something that undoubtedly must be worked on if they want to have a good campaign this season. However, that doesn't seem to be the biggest problem, as concerns remain after seeing how injuries may be affecting QB Jameis Winston's performance.
Two games have meant that the Saints have had eight quarters of the season to prove themselves up front. However, only one good quarter has been witnessed so far. New Orleans currently ranks 17th in total offense, 18th in rushing offense and ninth in rushing offense.
There could be several factors influencing this data, such as the Tampa Bay Buccaneers' good defense last week and the absence of Alvin Kamara due to a rib injury. To this must be added that many new players have arrived to the roster. Sometimes, reaching an ideal chemistry is not an easy task. But something that is definitely affecting the team is the condition that Winston continues to go through with his injuries.
"I think everything is going to be something we can work on, but I feel like we're starting to kind of gather our identity of what some of our guys can do, what they do best," Winston said. "I think we can start putting that in more moving forward."
At midweek, the QB made it clear that he continues to train hard as usual. However, since he was sent to the medical tent in the fourth quarter of the win over the Falcons, he feels there are still repercussions that keep him from playing his best. Ironically, that was the best quarter the Saints have played in this new season, as Winston threw two touchdown passes and had a 40-yard pass to set up the game-winning field goal that erased a 16-point deficit.
While it is difficult to determine how much that injury played a role in the last game, there were times when it certainly appeared to have been a factor in the 20-10 loss to the Bucs. Winston was not seen in the same light as when he visited Atlanta but many on Americas Cardroom expect the QB to regain that momentum against the Carolina Panthers.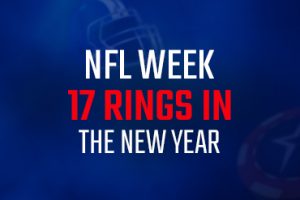 NFL Week 17 Rings in the New Year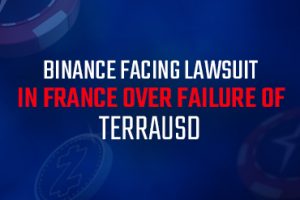 Binance facing lawsuit in France over failure of TerraUSD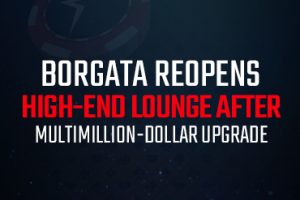 Borgata reopens high-end lounge after multimillion-dollar upgrade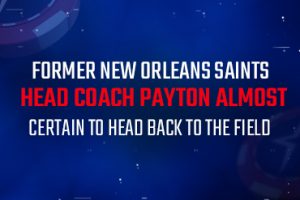 Former New Orleans Saints head coach Payton almost certain to head back to the field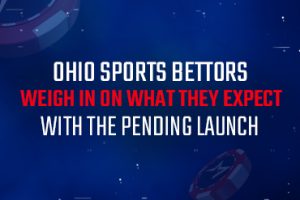 Ohio sports bettors weigh in on what they expect with the pending launch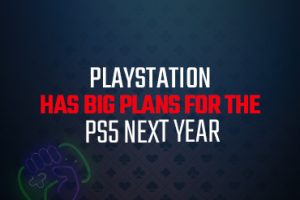 PlayStation has big plans for the PS5 next year
CS:GO competitions are turning players into millionaires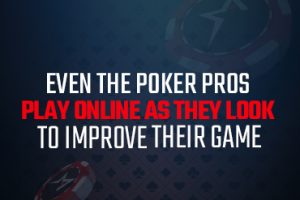 Even the poker pros play online as they look to improve their game