The New Orleans Saints know where they need to focus to correct the season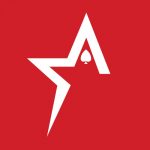 By Bob Garcia
The Saints fell to the Panthers, but learned where they need to improve
The New Orleans Saints have already faced three teams during the regular season and have found that their biggest foe has not exactly been those opponents. Yesterday, although the Saints appeared to be the favorites, they were unable to come away with a victory at Bank of America Stadium in Charlotte when they faced the Carolina Panthers. The 22-14 result dropped New Orleans' record to 1-2, which opened the team's eyes to what they really need to focus on for the rest of the season.
The Saints are now preparing for next week's game against Minnesota in London but not before analyzing the mistakes they have made in the last two games that have sent them home with a bitter taste. The picture seems to be pretty clear for head coach Dennis Allen as the mistakes were spread over the three units against the Panthers.
The offense is a department that certainly needs to wake up. Three more turnovers were more than enough to offset numbers that looked significant until they stopped. Running back Alvin Kamara didn't have the best night, as dropping the ball meant Carolina was able to drive for a touchdown without any trouble.
The defense, another poor unit, allowed this to happen. There are worse things than allowing 293 yards and 15 points, which is what the Saints did defensively. Data seen in this game is quite troubling, such as the 145 total yards given up. Fans on Americas Cardroom may have a high level of concern because the defense has to strive for perfection while the offense struggles and every slip is magnified.
And finally, there is special teams, where Will Lutz has earned all the trust. While the kicker is a favorite to save the team in special situations, a blocked field goal and another missed attempt against Carolina were the potential six points New Orleans desperately needed. New Orleans could have received more support on this unit in order to have found the spark they needed.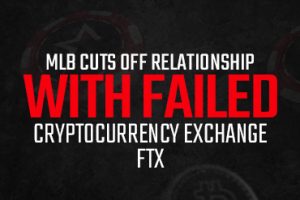 MLB cuts off relationship with failed cryptocurrency exchange FTX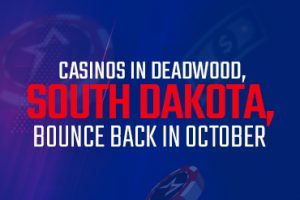 Casinos in Deadwood, South Dakota, bounce back in October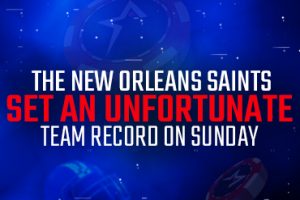 The New Orleans Saints set an unfortunate team record on Sunday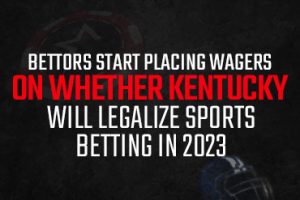 Bettors start placing wagers on whether Kentucky will legalize sports betting in 2023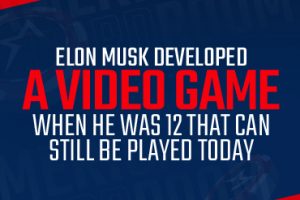 Elon Musk developed a video game when he was 12 that can still be played today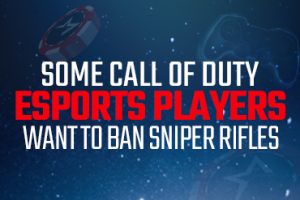 Some Call of Duty eSports players want to ban sniper rifles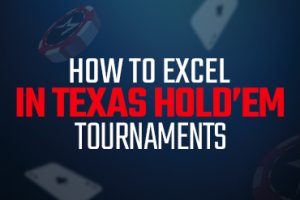 How to excel in Texas Hold'em tournaments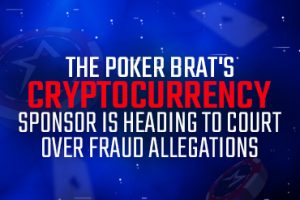 The Poker Brat's cryptocurrency sponsor is heading to court over fraud allegations