The New Orleans Saints find a bright spot in the NFL's waiver wire priority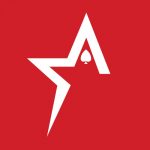 By Bob Garcia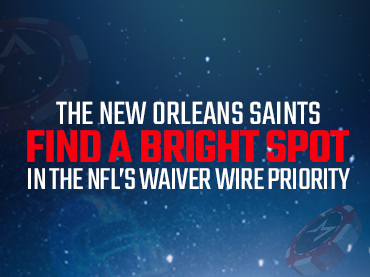 The Saints may be off to a slow start this season, but they have several things working in their favor
The waiver wire allows teams to file claims for qualified players that other teams have previously cut. Organizations generally have 24 hours to do so, but the window is slightly shorter on the day of the cut. Players with fewer than four accrued seasons must go through the waiver wire to become unrestricted free agents. This peculiar process in Week 3 has now been announced in the current season and it appears the New Orleans Saints have found a bright spot.
While the Saints (1-2) start has not been the best, there is still a small silver lining for the organization. Yesterday, ESPN's Field Yates released the updated NFL waiver wire priority, reflecting the records now that Week 3 has concluded. As time goes on, this chart will be revisited.
Even having lost two of their first three games, the Saints are tied for third place. While that might be good news for fans on Americas Cardroom, the downside is that they face seven other competitors in the same spot, including conference rivals like the Arizona Cardinals, Seattle Seahawks, and even the Atlanta Falcons.
Should the Saints decide to file a waiver claim for the same player as one of those other teams, a coin flip will be the remedy used to determine the winner. For clarity, players with less than four years of cumulative service time are subject to waivers.
A player with at least four years of accrued service time, referred to as a "vested veteran," immediately becomes a free agent and is eligible to sign with any other team. Whenever one of these players is waived from a team's 53-man roster, other teams will have the opportunity to claim him off the waiver wire and add him to their own 53-man lineup.
The process is not foreign to the Saints, who claimed offensive lineman Tanner Owen after he was cut by the Buffalo Bills. It is possible that the franchise will use its current position to obtain a player they believe is capable of making a difference in the outcome.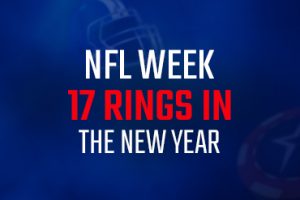 NFL Week 17 Rings in the New Year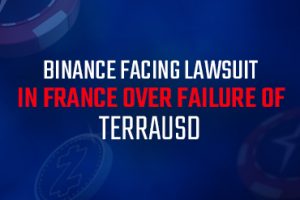 Binance facing lawsuit in France over failure of TerraUSD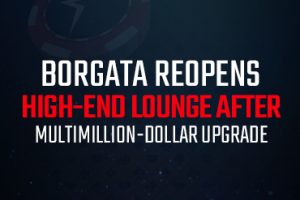 Borgata reopens high-end lounge after multimillion-dollar upgrade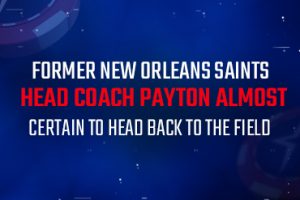 Former New Orleans Saints head coach Payton almost certain to head back to the field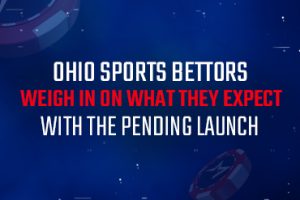 Ohio sports bettors weigh in on what they expect with the pending launch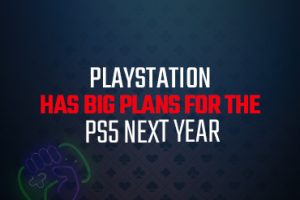 PlayStation has big plans for the PS5 next year
CS:GO competitions are turning players into millionaires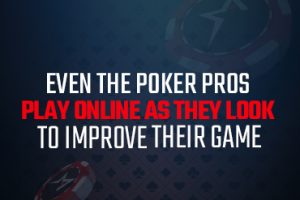 Even the poker pros play online as they look to improve their game