The New Orleans Saints are in a good position ahead of game against the Panthers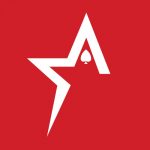 By Bob Garcia
Oddsmakers are getting behind the Saints to beat Carolina in their upcoming game
The New Orleans Saints started off on the right foot in Week 1 but couldn't keep it up in Week 2. The loss to the Tampa Bay Buccaneers was certainly a bucket of cold water for many fans on Americas Cardroom. However, this need not be a cause for discouragement as the team opens as away favorites against the Carolina Panthers.
While this week's challenge could be similar, the Panthers have not had a good start to the season, with two losses that may have them feeling weak. These tough times in Carolina could be very helpful for the New Orleans players. Still, that doesn't mean the Saints should go in with a high level of confidence.
The Saints are favored by 2.5 points in this away game at Tipico Sportsbook, which features one of the lowest point totals of the week at 40.5. Stats like these point to a final score of about 22 Saints, 19 Panthers at Carolina.
Last year's result was not the same, as the Saints fell to the same team by a gnarly 26-7 margin. It is important to note that the Louisiana franchise did not have a third of its offensive coaching staff available due to COVID protocols. Since then, the Saints have gone through extreme changes, even marking a new era with the arrival of Dennis Allen at the helm.
Allen will continue to look to prove his worth by leading one of the best teams in the NFC South. The roster and the recent changes made to the team appear to be enough for the Saints to accomplish much more than they did last season and that will start after looking for a remarkable win over the Panthers next Sunday.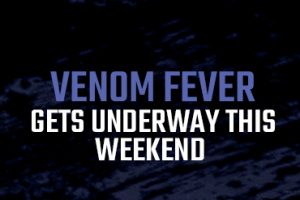 Venom Fever gets underway this weekend
Cryptocurrency "entrepreneur" destroys $10M piece of art so he can make NFTs
MGM faces lawsuit for allowing gambler to gamble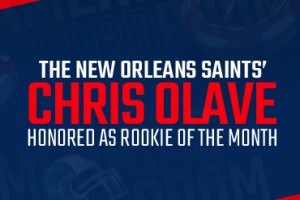 The New Orleans Saints' Chris Olave honored as Rookie of the Month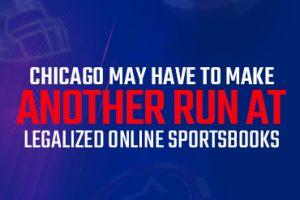 Chicago may have to make another run at legalized online sportsbooks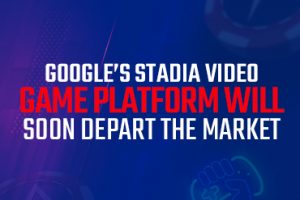 Google's Stadia video game platform will soon depart the market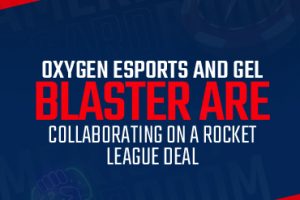 Oxygen Esports and Gel Blaster are collaborating on a Rocket League deal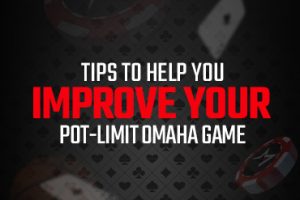 Tips to help you improve your Pot-Limit Omaha game