The fight for legalized sports betting in California is getting expensive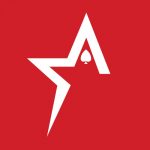 By Bob Garcia
Around $400 million has been spent to try to bring legal sportsbooks to the state
The level of competition in the race to operate sports betting in California has caused the parties involved to spend unparalleled sums of money. Recent reports have made it clear that the campaign to bring this market to life has been the most expensive ballot initiative in US history. Native tribes and online gaming companies have been fighting a constant battle that has cost them approximately $400 million, a figure that is likely to continue to rise. Americas Cardroom has always kept up to date on the issue.
The vast majority of Golden State residents have witnessed a massive advertising campaign during 2022. Many of these promotional materials have gone so far as to promise the generation of generous payouts, much larger than the payout that general sports betting would represent.
While the campaign has focused on breaking down people's skepticism regarding initial projections of the number of financial benefits it will bring to California, there is still work to be done. Market experts and advocates have noted that similar promises have been used in the past in order to garner more support for gambling-related propositions, something that has been labeled as "political selling."
There are projections that the $400 million sum will get much higher as time goes on, especially since there are still approximately seven weeks until voting day. The figure is now considered a national record for a ballot initiative.
The last record had been set by California two years ago and was less than half of what has been reached today. The clear interest in lining their pockets with billions of dollars is what experts believe is the main reason why the parties involved have waged this battle.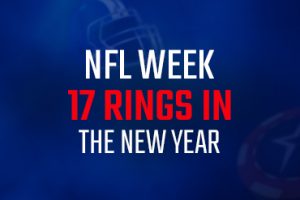 NFL Week 17 Rings in the New Year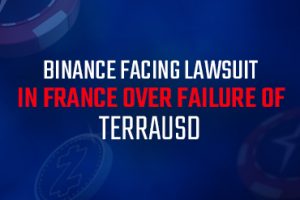 Binance facing lawsuit in France over failure of TerraUSD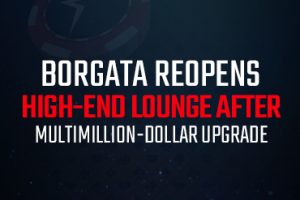 Borgata reopens high-end lounge after multimillion-dollar upgrade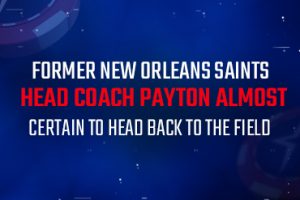 Former New Orleans Saints head coach Payton almost certain to head back to the field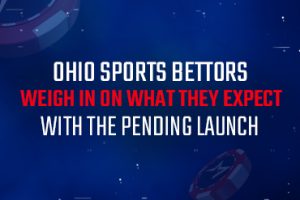 Ohio sports bettors weigh in on what they expect with the pending launch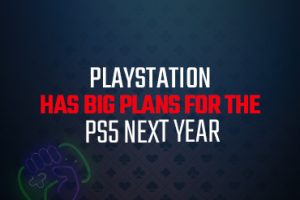 PlayStation has big plans for the PS5 next year
CS:GO competitions are turning players into millionaires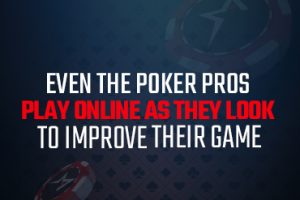 Even the poker pros play online as they look to improve their game