The Ethereum Merge is complete; blockchain now proof-of-stake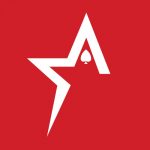 By Bob Garcia
The change will reportedly make the Ethereum blockchain more environmentally-friendly
After a long waiting period and several delays, Ethereum's fusion has finally been completed. The network upgrade, known as "The Merge," will switch from the Proof-of-Work (PoW) to Proof-of-Stake (PoS) consensus mechanism. The milestone was reached yesterday at 06:43 UTC. This could be seen through the countdown clock available on the Ethernodes website.
The end of Ethereum mining was marked for this September, a date that had been a bit up in the air because there had been delays beforehand, but in the end, it has been fulfilled. The Merge has been a success, and thanks to this, the transition from what was once known as PoW to PoS has already taken place.
This transition represents a radical change in the way of obtaining Ethereum, since until now, many could get it by mining with graphics cards. From this merger, that way is completely closed.
Ethereum mining remains a memory of the past, and this should put an end to the acquisition of large quantities of graphics cards for mining. This will finally free the general consumer market from that problem that has already caused two crises in the graphics card sector.
It is possible that more than one follower on Americas Cardroom is wondering how it will be possible to get Ethereum now, and the answer is very simple. It will be mainly through two ways, buying that cryptocurrency with real money or validating transactions based on the number of cryptocurrencies we have in the system, that is, based on our participation. It is a subject that still generates some doubts, so it is necessary to wait to see how it evolves to be able to value it in a more adequate way.
From this moment on, the mainnet (Ethereum's main network) will be merging with the Beacon Chain. In addition, the complete transaction history, including every transaction, smart contract, and balance since July 2015, will also be merged.
The move to a PoS system, based on validation nodes that accumulate ETH, will reduce Ethereum's energy consumption by 99.95%, as the network will not rely on mining equipment to operate. Justin Drake, a researcher at the Ethereum Foundation, estimates that the change will result in a reduction of almost 0.2% of electricity consumption worldwide.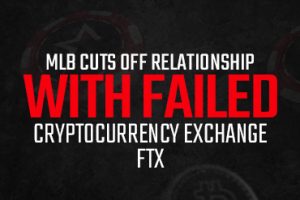 MLB cuts off relationship with failed cryptocurrency exchange FTX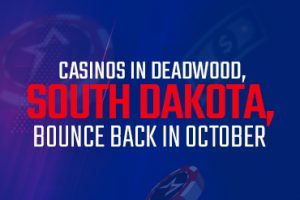 Casinos in Deadwood, South Dakota, bounce back in October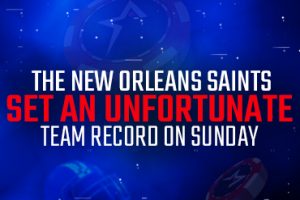 The New Orleans Saints set an unfortunate team record on Sunday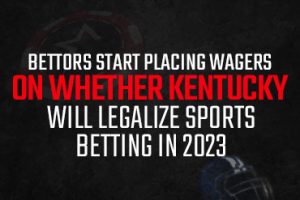 Bettors start placing wagers on whether Kentucky will legalize sports betting in 2023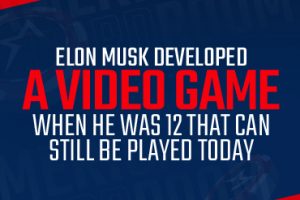 Elon Musk developed a video game when he was 12 that can still be played today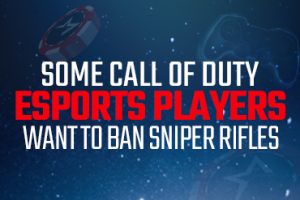 Some Call of Duty eSports players want to ban sniper rifles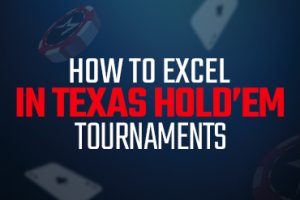 How to excel in Texas Hold'em tournaments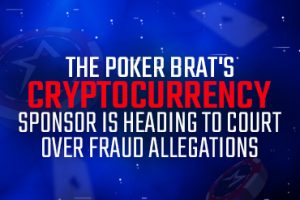 The Poker Brat's cryptocurrency sponsor is heading to court over fraud allegations