The Blockchain Association is unhappy with cryptocurrency framework on Capitol Hill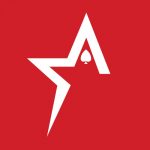 By Bob Garcia
The cryptocurrency support group thinks the government is focusing too much on the wrong issues
The White House released last Friday the "first comprehensive framework for the responsible development of digital assets," outlining the findings and recommendations of several federal agencies after six months of study of the cryptocurrency industry. Members of the crypto space and advocacy groups such as the Blockchain Association reacted to that release negatively. Many have even suggested that Joe Biden's administration has focused on the potential negatives of the sector and failed to give significant mention to its economic benefits.
Kristin Smith, executive director of the Blockchain Association, stated that while a report like this could be seen as a broader government effort to improve state regulation, in reality, there was a lot of focus on the risks while the opportunities were omitted. Smith seems disappointed that no meaningful recommendations were mentioned on how the country could promote its burgeoning cryptocurrency industry. She stresses that such a market could generate large amounts of employment, not to mention improvements in the financial system and expanded access for all Americans.
"Today's reports and summaries from the Biden administration's executive order on digital assets are a missed opportunity to cement U.S. crypto leadership… Crypto is here for good – we will continue to work with the administration and Congress to advance constructive policies that will encourage innovation and ensure that all Americans can enjoy the full benefits of crypto networks," she stated.
Many on Americas Cardroom will recall that more than a year ago, Biden signed an executive order and directed his administration to study cryptocurrencies. Similar to that order, "Comprehensive Framework" does not establish any new laws. It actually takes care to provide a clearer picture of how crypto regulations will be handled in the US.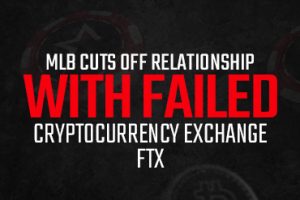 MLB cuts off relationship with failed cryptocurrency exchange FTX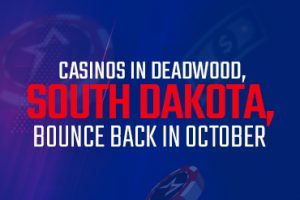 Casinos in Deadwood, South Dakota, bounce back in October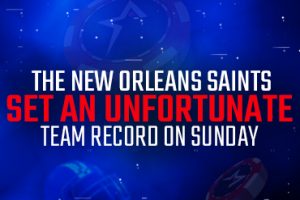 The New Orleans Saints set an unfortunate team record on Sunday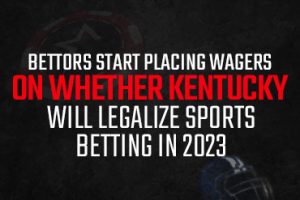 Bettors start placing wagers on whether Kentucky will legalize sports betting in 2023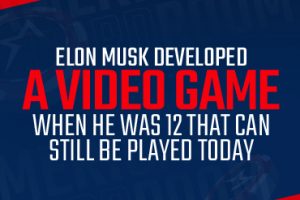 Elon Musk developed a video game when he was 12 that can still be played today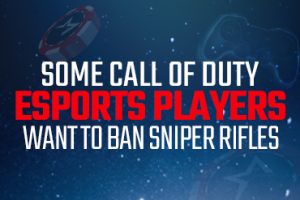 Some Call of Duty eSports players want to ban sniper rifles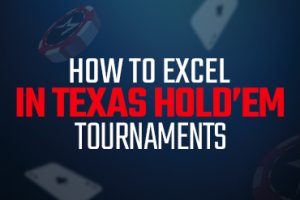 How to excel in Texas Hold'em tournaments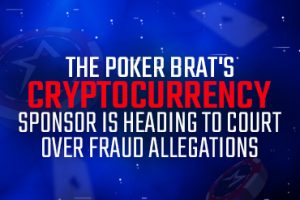 The Poker Brat's cryptocurrency sponsor is heading to court over fraud allegations