The battle between the SEC and Ripple could be nearing its end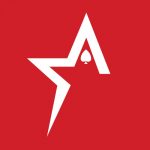 By Bob Garcia
The long-running fight over XRP and its status is reportedly in the final stages
The critical court case between the Securities and Exchange Commission (SEC) and Ripple Labs that has captured the attention of the cryptocurrency industry in recent years may soon come to an end. Because of this, the price of XRP has broken out of a short-term pattern and could soon break out of a long-term downward resistance line.
On September 18, Ripple's defense attorney, James K. Filan, tweeted that Ripple Labs CEO Brad Garlinghouse had filed an early motion for a speedy trial. The next day, Caroline D. Pham, commissioner of the Commodity Futures Trading Commission, met with Garlinghouse.
This followed news that both Ripple and the SEC had asked a judge to settle the ongoing lawsuit. The crypto community on Americas Cardroom has a mostly positive outlook for the case. Some suggest that the price will cross $0.40 if a settlement is reached.
In addition, many are optimistic about the possibility of a settlement due to the fact that Ripple Labs argues that there is no investment contract. As a result, the speedy trial motion is seen as a smart tactic that could lead to the SEC settlement.
XRP has been following an ascending support line since hitting a low in March 2020. Most recently, the line was validated twice in June and August. The support line also coincides with the $0.315 horizontal support area, increasing its validity.
This could be a "buy the rumor, sell the news" phenomenon. This, in trading, refers to how the market becomes bullish on the imminence of an event that, upon arrival, leads to a wave of selling and a bearish move in the asset in question. This is the same that happened with the Ethereum Merge.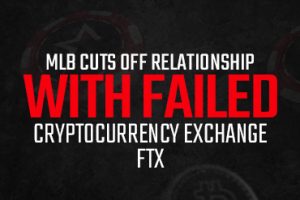 MLB cuts off relationship with failed cryptocurrency exchange FTX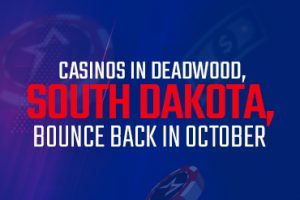 Casinos in Deadwood, South Dakota, bounce back in October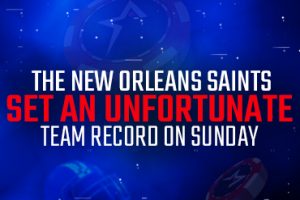 The New Orleans Saints set an unfortunate team record on Sunday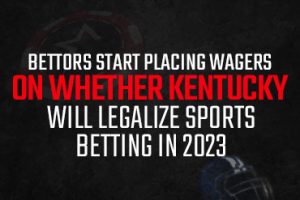 Bettors start placing wagers on whether Kentucky will legalize sports betting in 2023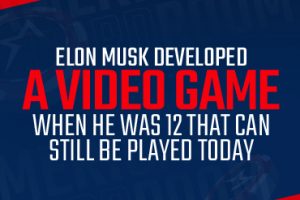 Elon Musk developed a video game when he was 12 that can still be played today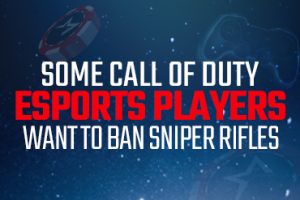 Some Call of Duty eSports players want to ban sniper rifles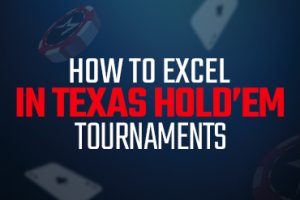 How to excel in Texas Hold'em tournaments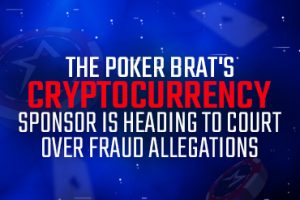 The Poker Brat's cryptocurrency sponsor is heading to court over fraud allegations