The Apple Arcade is getting its own version of NBA 2K23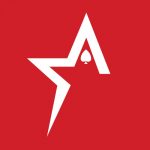 By Bob Garcia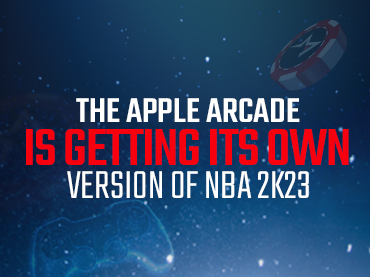 Special versions are coming and will be released as the new NBA season begins
Yesterday was undoubtedly a day full of good news for many Apple Arcade fans. It looks like NBA 2K23 Arcade Edition and Football Manager 2023 Touch NBA 2K23 will be part of the service's game catalog on October 18 and Football Manager 2023 Touch will be released on November 8. NBA 2K23 will join the past two editions and will launch at the start of the NBA season. Apple Arcade subscribers will have the ability to play all games without ads or in-app purchases.
NBA 2K23 will open the doors for players to enter a new roguelike-inspired mode and will feature 20 iconic athletes such as Kobe Bryant, Michael Jordan, Kareem Abdul-Jabbar, Devin Booker and Kevin Durant. The new title will feature play-by-play commentary from analysts such as Kevin Harlan and Brian Anderson. Like the other two NBA 2K games, NBA 2K23 will bring back MyCareer, The Association Mode, Quick Match and online multiplayer modes.
NBA 2K23 Arcade Edition is based on a feature-packed platform, ready to be used by many Americas Cardroom players. Chief among them is "MyCareer," a cycle in which you will begin an adventure as a young NBA rookie looking to become a legend as time goes on.
Partnership Mode will give aspiring coaches a chance to become general managers or head coaches of their favorite NBA franchise and build their own dream team. If you're looking to test your skills on the playing court, Quick Match will do the trick. You can choose your favorite NBA teams and compete against opponents from all over the NBA in 5v5 basketball games.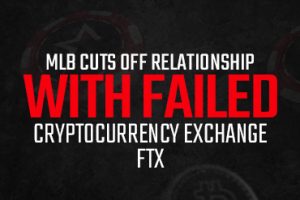 MLB cuts off relationship with failed cryptocurrency exchange FTX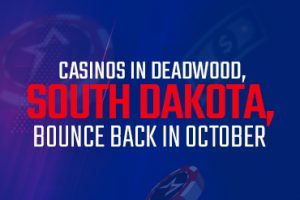 Casinos in Deadwood, South Dakota, bounce back in October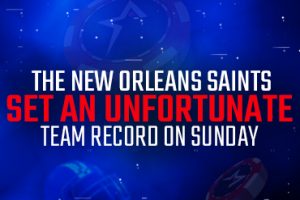 The New Orleans Saints set an unfortunate team record on Sunday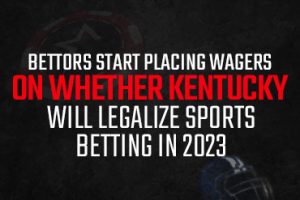 Bettors start placing wagers on whether Kentucky will legalize sports betting in 2023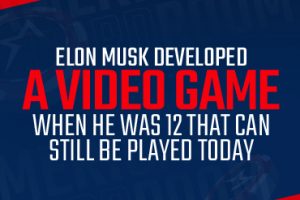 Elon Musk developed a video game when he was 12 that can still be played today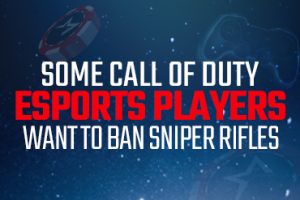 Some Call of Duty eSports players want to ban sniper rifles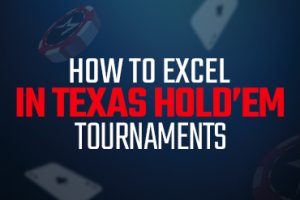 How to excel in Texas Hold'em tournaments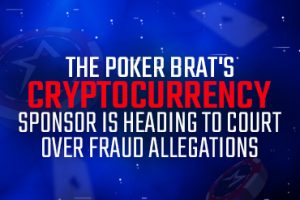 The Poker Brat's cryptocurrency sponsor is heading to court over fraud allegations