Texas legal system to debate issue of poker rooms in the state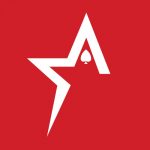 By Bob Garcia
A battle to allow poker rooms in Texas is heating up as a judge orders it to trial
The subject of poker rooms in Texas has always been in a gray area with a lot of uncertainty. As many on Americas Cardroom may recall, Texas Card House Dallas was able to win a crucial appeal before the city's Board of Adjustment nearly eight months ago after the poker room's Certificate of Occupancy was revoked. However, the time has passed and both the staff and CEO Ryan Crow remain part of a legal battle that could eventually put poker clubs across the state on notice.
Midway through last week, a summary judgment disclosure was held in a lawsuit involving two opposing groups of officials from the Big D. At the end of the day, the judge ruled that the case required going to trial for further analysis. While there are no specific details on the trial date, Crow said he expects "it will take place within a few weeks and I should know more in a couple of days."
There will be no jury, with the judge having the final say, and participation will be limited to attorneys and media only. Should David Session, the city's top building inspection official, win the lawsuit he filed against the Dallas board of adjustment, the card room owner said he is ready to file an appeal. Should he find a victory, Crow knows that the opposition will continue its fight up the legal chain, "without question."
While gambling is illegal in the Lone Star State, a loophole remains in Texas Penal Code 47.04. As a result, poker clubs can open their doors as long as they do not have a financial benefit other than personal gains from gambling. This has led some politicians inside and outside Dallas to continue fighting for poker rooms to no longer be allowed to operate.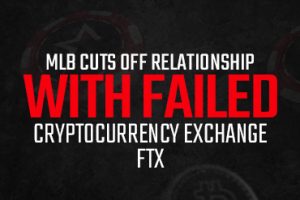 MLB cuts off relationship with failed cryptocurrency exchange FTX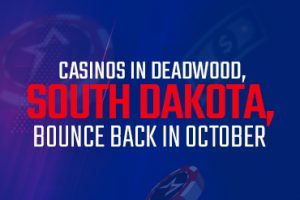 Casinos in Deadwood, South Dakota, bounce back in October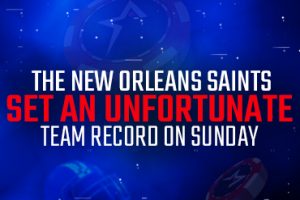 The New Orleans Saints set an unfortunate team record on Sunday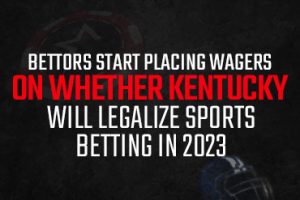 Bettors start placing wagers on whether Kentucky will legalize sports betting in 2023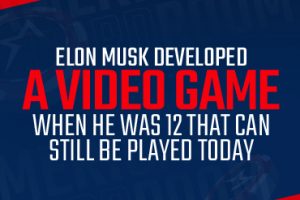 Elon Musk developed a video game when he was 12 that can still be played today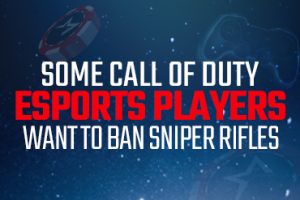 Some Call of Duty eSports players want to ban sniper rifles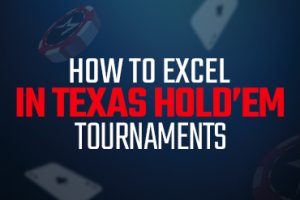 How to excel in Texas Hold'em tournaments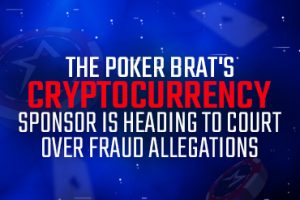 The Poker Brat's cryptocurrency sponsor is heading to court over fraud allegations