Tether ordered to prepare full accounting of its USDT backing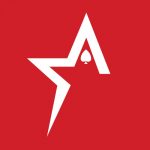 By Bob Garcia
For years, Tether has avoided proving its stablecoin is backed by real currency
Recent reports indicate that a US District Court judge for the Southern District of New York has ordered Tether to produce documents showing USDT's backing, as part of a lawsuit alleging that the firm manipulated cryptocurrency markets. The order requires Tether to provide ledgers, balance sheets, income statements, cash flow statements and profit and loss statements.
The firm has also been required to report any transactions in Tether's cryptocurrencies or other stablecoins, including information on the timing of transactions. Judge Katherine Polk Failla issued this order on Tuesday as part of a case that began in 2019. In it, she also asked Tether to share details about how it maintains accounts on Bitfinex, Poloniex, and Bittrex.
While lawyers in charge of representing the crypto firm objected to the order, calling it "incredibly excessive" and "unduly burdensome," the presiding judge disagreed and wrote that the "documents sought by plaintiffs are undoubtedly important." Tether claims that the composition of its reserves is commercially sensitive and that disclosing it would harm its business.
The lawsuit has been going on for some time now and was initiated by several cryptocurrency traders who allege that the company tried to inflate the price of Bitcoin by buying large amounts of it with unbacked USDT tokens, among other allegations. This followed a June 2018 report by researchers at the University of Texas at Austin that showed that a major player in Bitfinex used Tether tokens to "buy Bitcoin when prices are falling," resulting in Bitcoin's price rebound.
As many on Americas Cardroom will recall, Tether's financial strength has been under scrutiny for a few months now, when the New York Attorney General shut down Bitfinex in New York and ordered it to pay $18.5 million. That followed several investigations in 2021 that concluded Tether did not have enough US dollars to back the number of USDT tokens in circulation.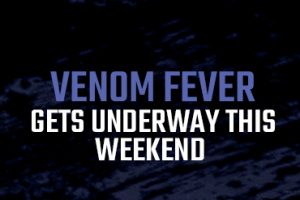 Venom Fever gets underway this weekend
Cryptocurrency "entrepreneur" destroys $10M piece of art so he can make NFTs
MGM faces lawsuit for allowing gambler to gamble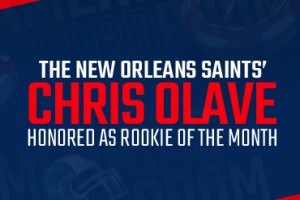 The New Orleans Saints' Chris Olave honored as Rookie of the Month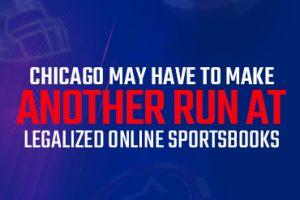 Chicago may have to make another run at legalized online sportsbooks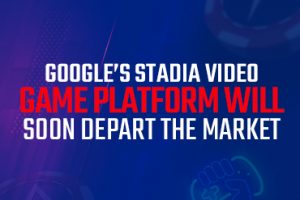 Google's Stadia video game platform will soon depart the market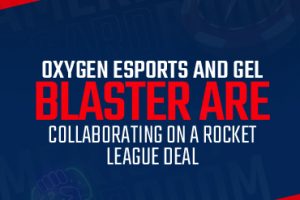 Oxygen Esports and Gel Blaster are collaborating on a Rocket League deal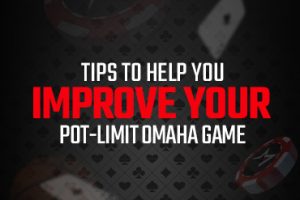 Tips to help you improve your Pot-Limit Omaha game