Tesla still planning to offer video gaming library in its vehicles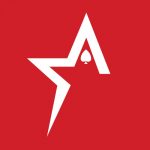 By Bob Garcia
The Elon Musk-led company may not offer Steam, but video games are coming to the cars
According to various reports shared earlier this year, Tesla has been working on developing its in-car entertainment system with the addition of Steam's game library on its vehicle's computer. This was further confirmed when its CEO, Elon Musk, let slip a series of tweets in July that the company is "making progress with Steam integration." By that time, the launch was supposed to be in August, but only delays have been evident. Musk now appears to be testing the new integration himself, indicating it is still in the works.
According to Musk, the company is making progress on integrating Steam with Tesla cars. There is a possibility that the company will make an announcement related to a demo next month. At the moment, Musk has not announced the related demo.
To this end, some netizens asked Musk about the progress of Steam integration with Tesla. In response, Musk said he was testing it. This means that Tesla has delayed the integration of the Steam platform in its cars. However, this is not a cause for disappointment as the company still plans to build a full library of games on Tesla.
According to electrek, Tesla has a team of software engineers in Seattle working on games. Tesla recently began building a similar team in Austin, TX. Meanwhile, it has been building a gaming platform called Tesla Arcade for its electric cars and has been porting games to Tesla Arcade by partnering with other game studios.
With the introduction of the new Tesla Model S and Model X, the firm says its platform will work well enough to compete with the latest gaming consoles and support wireless controllers. According to different images seen, the Tesla in-car gaming computer will come with AMD Navi 23 GPUs.
If the hardware is ready, it still needs a large catalog of games, and Steam and its thousands of titles, including AAA games, is the best option. It is, therefore, the object of the negotiation to bring the Steam interface and its catalog to Tesla by taking advantage of its advanced wireless and cellular connectivity. Followers on Americas Cardroom will have to wait for an update from one of the richest men in the world.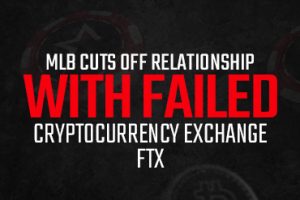 MLB cuts off relationship with failed cryptocurrency exchange FTX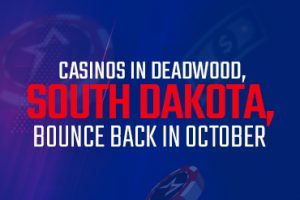 Casinos in Deadwood, South Dakota, bounce back in October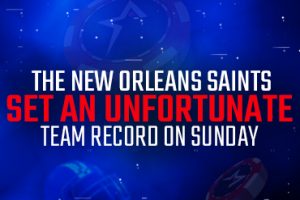 The New Orleans Saints set an unfortunate team record on Sunday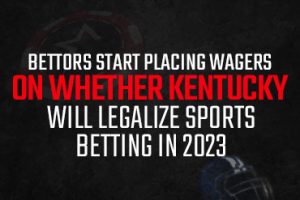 Bettors start placing wagers on whether Kentucky will legalize sports betting in 2023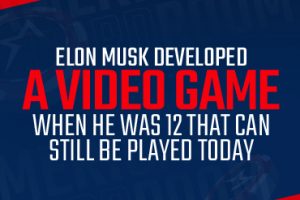 Elon Musk developed a video game when he was 12 that can still be played today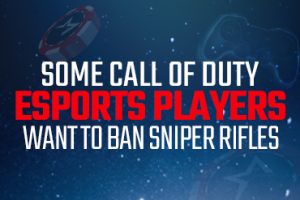 Some Call of Duty eSports players want to ban sniper rifles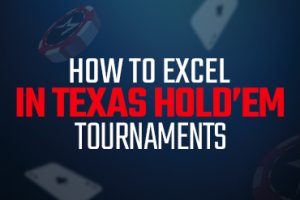 How to excel in Texas Hold'em tournaments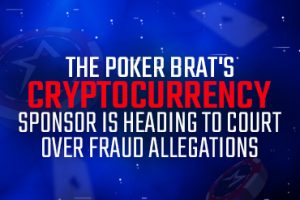 The Poker Brat's cryptocurrency sponsor is heading to court over fraud allegations