Super Bowl odds updated as regular season begins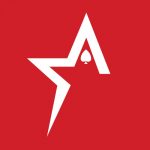 By Bob Garcia
The NFL is back! Well, it's almost back as the 2022 season kicks off this Thursday night with the Buffalo Bills visiting the defending-champ L.A. Rams.
We will be previewing all the Week 1 odds tomorrow at the Americas Cardroom sportsbook. But first, we're taking a look at the updated Super Bowl odds below, with the odds from a couple of weeks ago listed in parenthesis.
As you can see, San Francisco (+1485) had picked up some ground, with the news that quarterback Jimmy Garoppolo is staying as a backup a likely factor. Baltimore (+1848) has also had an uptick despite quarterback Lamar Jackson still not signing a long-term extension. It remains to be seen how that will affect his psyche this season.
Note one other change is Philadelphia (+1940) moving ahead of Dallas (+2464). These are the two clear-cut favorites in the NFC East and the Eagles have also moved in front in the division odds (+104 vs +148).
To see all the NFL game, prop and future odds, just click on 'Sports' in the poker client.
Super Bowl odds favorites:
1. Buffalo Bills +580 (+590)
2. Tampa Bay Buccaneers +825 (+850)
3. Green Bay Packers +910 (+935)
4. Kansas City Chiefs +933 (+930)
5. Los Angeles Chargers +1100 (+1150)
6. Los Angeles Rams +1151 (+1140)
7. San Francisco 49ers +1485 (+1665)
8. Baltimore Ravens +1848 (+2000)
9. Denver Broncos +1900 (+1950)
10. Philadelphia Eagles +1940 (+2100)
11. Cincinnati Bengals +2027(+2000)
12. Indianapolis Colts +2440 (+2350)
13. Dallas Cowboys +2464 (+2100)
14. New Orleans Saints +2900 (+2700)
15. Las Vegas Raiders +3087 (+3300)
16. Minnesota Vikings +3600 (+3550)
17. Miami Dolphins +3650 (+3750)
18. Tennessee Titans +4000 (+3750)
19. Cleveland Browns +4250 (+4200)
20. Arizona Cardinals +4300 (+4200)
21. New England Patriots +4350 (+4350)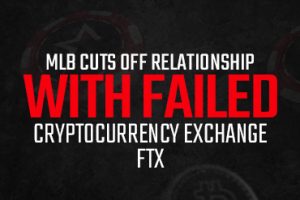 MLB cuts off relationship with failed cryptocurrency exchange FTX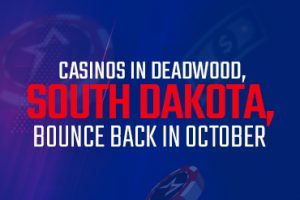 Casinos in Deadwood, South Dakota, bounce back in October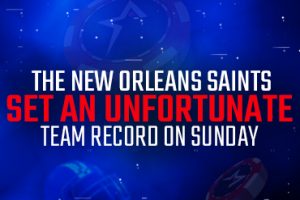 The New Orleans Saints set an unfortunate team record on Sunday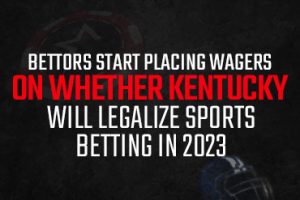 Bettors start placing wagers on whether Kentucky will legalize sports betting in 2023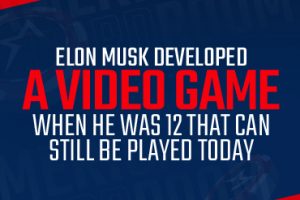 Elon Musk developed a video game when he was 12 that can still be played today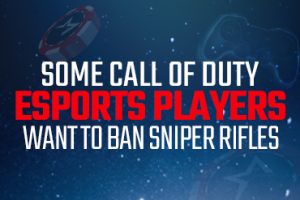 Some Call of Duty eSports players want to ban sniper rifles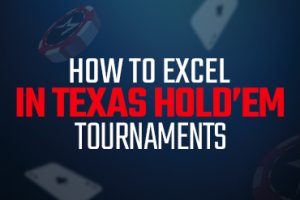 How to excel in Texas Hold'em tournaments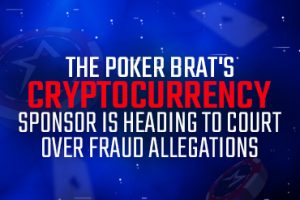 The Poker Brat's cryptocurrency sponsor is heading to court over fraud allegations