Sunday Recap – The $750K High Roller Smashes Its Guarantee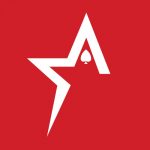 By Bob Garcia
This Sunday we wrapped up another week of massive poker action, culminating with a High Roller event paying out nearly 1 million dollars in tournament prizes! If you missed seeing the action live, don't worry because we've got all the highlights for you below in our Sunday Recap for September 4th.
$100K Guaranteed Double Deuce
With nearly 4200 entries, the Double Deuce was a wild event yet again. In the end 495 players made the money, with the final 4 agreeing to a deal that secured a five-figure payday for each of them! Here's how those payouts rounded out:
CASAOUI85 $11,566
DORKUPRISING $10,475
WILLIAMRG $10,123
RANGINGRICK $10,075
5 Package Guaranteed Punta del Este Satellite
After more than 6.5 hours of intense battle 5 victors emerged, each earning a $5,000 dream poker vacation package to the Punta del Este Poker Series. Congratulations to these five lucky winners who will be packing their bags and enjoying some poker and sunshine next month in beautiful Uruguay!
KYORAKU
CRAZYUNICORN
M0NKEYFDLUFFY
SEVERINOMASTRABINO
BUBBLEBUBBLE
$50,000 GTD SundaySqueeze
With the prize pool once again surpassing the guarantee, 630 lucky (and skilled!) players walked away with prize money in this week's SundaySqueeze. No deal was struck at the Final Table, meaning that when all was said and done the winner took down more than $8300 from just a $10.50 investment! Here's how the top 5 finished out:
ROVERVELAR $8,314
TTORREAK $6,130
YNGSCRPYNHNGRY $4,492
ANCEV98 $3,133
BANKAIKENPACHI $2,238
Encore $750K GTD Sunday High Roller
Not to be outdone by the SundaySqueeze, Sunday's High Roller event smashed through the $750K guarantee en route to paying out a whopping $957,000 including more than $160K to the winner!
The battle lasted more than 13 hours and after some intense high-stakes Final Table action, this is how much cold hard cash each of the top 5 walked away with. Not a bad day at the office!
SFALSIN $160,000
MYLIFEISPOTATO $118,000
BOLIVIA $89,958
LELIJKEHOND $64,597
WHATISGOINGON $46,893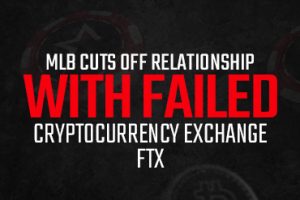 MLB cuts off relationship with failed cryptocurrency exchange FTX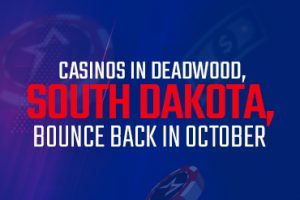 Casinos in Deadwood, South Dakota, bounce back in October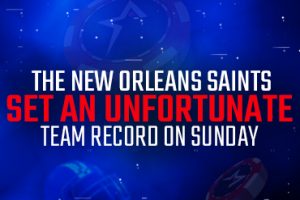 The New Orleans Saints set an unfortunate team record on Sunday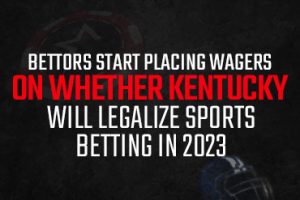 Bettors start placing wagers on whether Kentucky will legalize sports betting in 2023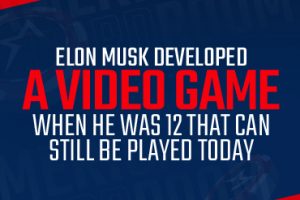 Elon Musk developed a video game when he was 12 that can still be played today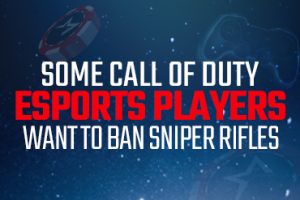 Some Call of Duty eSports players want to ban sniper rifles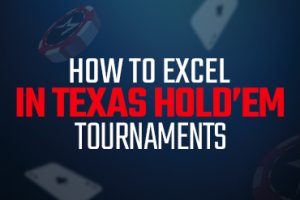 How to excel in Texas Hold'em tournaments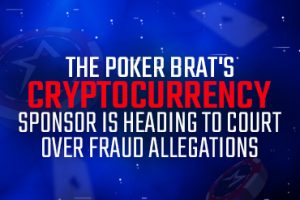 The Poker Brat's cryptocurrency sponsor is heading to court over fraud allegations