Sunday Recap: The $29 Million OSS Cub3d Encore continues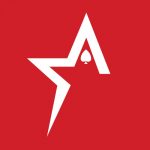 By Bob Garcia
Yesterday was more than just the first Sunday of the NFL season, it was also a big day for our OSS Cub3d Encore. Players logged on in droves to take advantage of the $29 Million series.
If you didn't take part, see what you missed in our September 11th Sunday Recap.
$1,000,000 GTD Million Dollar Sunday
Our weekly Million Dollar Sunday tourney exceeded everybody's expectations. 4,848 total entrants qualified through 35 Day 1 flights throughout the week, which cost just $265. Congratulations to the 540 players who got a piece of the $1,212,000 final prize pool, especially the top three:
1) Kamphu94-> $192,101
2) NoWideanything->$141,561
3) Rebr0koli-> $103,989
$400,000 GTD Sunday Warm Up (Encore #52M)
Our $400K Warm Up was smoking hot thanks to a whopping 4,110 entries. The final prize pool in this affordable $109 buy-in tourney was a sizzling $411,000. Major congrats to all 495 players who cashed, especially your top three winners:
1) DNegsBlackface-> $65,349
2) Solomun+1-> $48,087
3) JustStaats-> $35,346
$400,000 GTD Sunday Special (Encore #53H)
With a total of 2,059 entries, Sunday's $400K unlimited re-entry tourney was even more special than advertised. 234 players went home with cash in this $215 buy-in event, which had a final prize pool of $411,800. The top three:
1) SrTiao-> $ 67,329
2) DananasMaster-> $ 50,116
3) GGsucks-> $ 37,473
$150,000 GTD PKO (Encore #54)
Our $150K progressive knockout tourney had a total of 501 entries playing for $150,300, including $75,150 in bounties. This $320 buy-in tournament had 63 paid places, but even more players earned cash bounties. Your top three:
1) TimothyUlmer-> $12,399 + $15,405 bounty
2) tugudtubitru-> $12,399 + $4,582 bounty
3) laterlurker-> $7,702 + $1,162 bounty
Sunday was also Day 1B of our $1,000,000 Encore Main Event ($630 buy-in) and Day 1 of the Encore #52H $500,000 GTD ($1,050 buy-in). Day 2 for both events begin at 2:05pm ET today.
Don't forget that our $29 Million OSS Cub3d Encore continues through Tuesday, September 27th.  Make sure you take advantage of all the big events, especially the two remaining $2,000,000 GTD tourneys.  Visit https://www.americascardroom.eu/online-poker-promotions/oss-cubed-encore/ for all the details.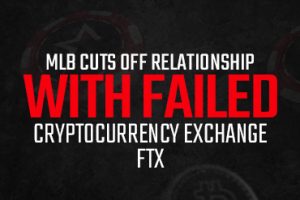 MLB cuts off relationship with failed cryptocurrency exchange FTX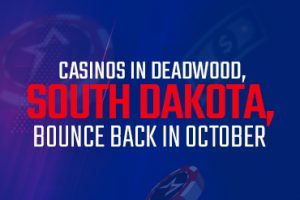 Casinos in Deadwood, South Dakota, bounce back in October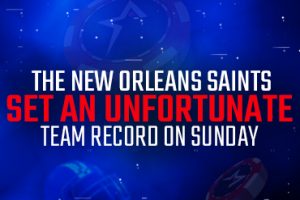 The New Orleans Saints set an unfortunate team record on Sunday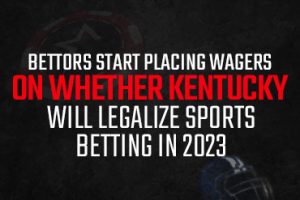 Bettors start placing wagers on whether Kentucky will legalize sports betting in 2023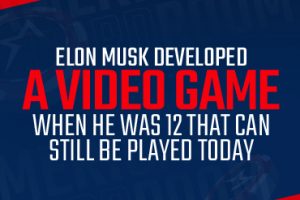 Elon Musk developed a video game when he was 12 that can still be played today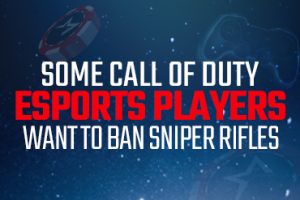 Some Call of Duty eSports players want to ban sniper rifles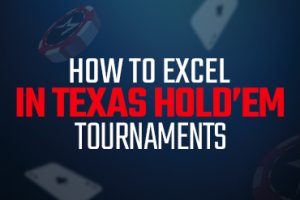 How to excel in Texas Hold'em tournaments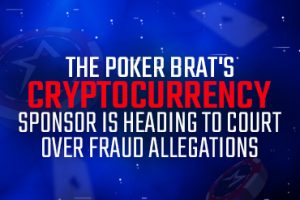 The Poker Brat's cryptocurrency sponsor is heading to court over fraud allegations