St. Louis University to host $15,000 Unified Esports Festival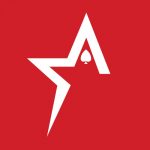 By Bob Garcia
The open eSports event will be held on the first two days of October
The two-day event on October 1 and 2 will bring together professional and non-professional eSports players on the campus of Saint Louis University. Doors will be open to the public and more than $15,000 in cash and gaming prizes will be on the table. The Esports Festival Saint Louis will undoubtedly be an event that no fan should miss.
Saint Louis University is a firm believer that eSports should have an exclusive space for gamers to compete in front of a live audience and demonstrate what their skills really are. Because of this, both individual players and teams from different high school organizations will have the opportunity to face off in double-elimination brackets in several major game titles. Titles such as Valorant, League of Legends, and Super Smash Bros. Ultimate will be available to all Americas Cardroom gamers looking to challenge their rivals.
All events taking place during the weekend will be covered by general admission passes. It's certainly an excuse enough for those looking to compete, as well as gaming challenges for kids and families that award prize tickets and allow everyone to walk away with their choice of rewards from the prize store. Unified is in charge of running this event.
The North American-based eSports event service and production company has been working around the clock to make 2022 full of major events in this space. Most recently, $15,000 events in Lawton, OK, and Kansas City, MO have concluded their summer tour, and fall events will include equally prized events in Lake Charles, LA (weekend of October 21) and Wichita, KS (weekend of November 19).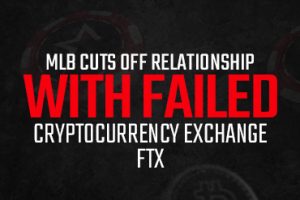 MLB cuts off relationship with failed cryptocurrency exchange FTX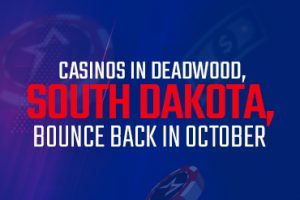 Casinos in Deadwood, South Dakota, bounce back in October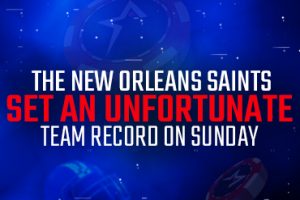 The New Orleans Saints set an unfortunate team record on Sunday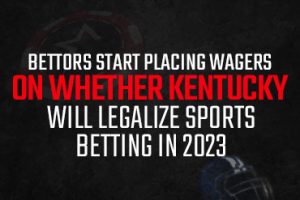 Bettors start placing wagers on whether Kentucky will legalize sports betting in 2023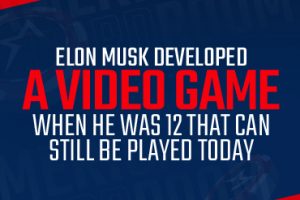 Elon Musk developed a video game when he was 12 that can still be played today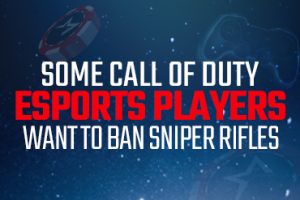 Some Call of Duty eSports players want to ban sniper rifles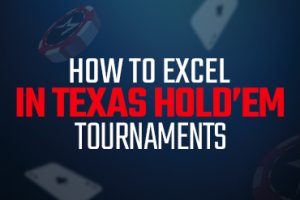 How to excel in Texas Hold'em tournaments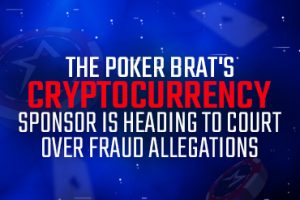 The Poker Brat's cryptocurrency sponsor is heading to court over fraud allegations