Simple ways to improve at Texas Hold 'em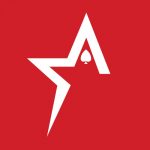 By Bob Garcia
Add these tips to your mental library in order to play smarter poker
Texas Hold'em is a poker game that requires experience. Poker players need strategies and tactics to be more effective in the game. Strategies are long-term plans that influence a positive outcome, while tactics are short-term moves a player makes while in the thick of the game. There are some simple ways capable of making any player on Americas Cardroom optimize his or her game in this popular poker variant.
Choosing the right strategy is essential for a player who wants to win big in Texas Hold'em. Players have a good understanding of how a given strategy works and stick to it throughout the game. Learning a poker strategy and sticking to it can be a great idea to improve win rates.
It is also helpful to memorize poker hand rankings. Since the goal of Texas Hold'em is to have the best five-card stud when playing, it is extremely relevant to know the different hand combinations you can have, and which ones are superior. You may want to start in free or low-stakes sessions to improve this technique.
Players also need to learn to size bets, to minimize their losses. A simple tip to follow is to take the standard pre-flop raise line. This will help prevent the player from making an unwanted loose call. Learning some advanced concepts will help a player to know how to size bets better.
Hand selection is of fundamental importance, but it is only one piece of the poker strategy puzzle. Once you have mastered the guidelines for starting hands and understand how they change depending on your position at the table, the next thing you should work on is your play during the rest of the hand. This is especially true with the decisions made at the end of each hand.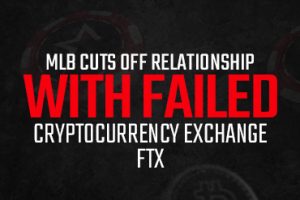 MLB cuts off relationship with failed cryptocurrency exchange FTX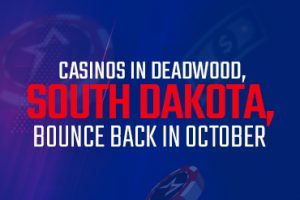 Casinos in Deadwood, South Dakota, bounce back in October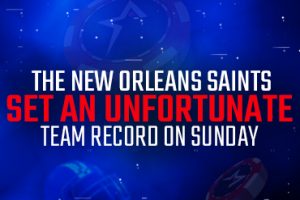 The New Orleans Saints set an unfortunate team record on Sunday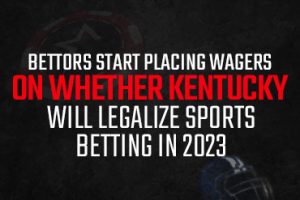 Bettors start placing wagers on whether Kentucky will legalize sports betting in 2023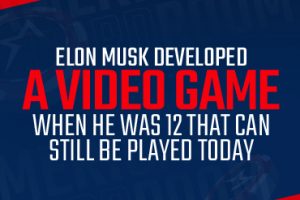 Elon Musk developed a video game when he was 12 that can still be played today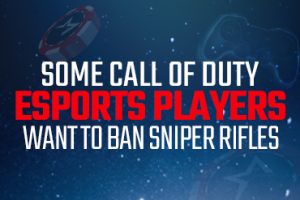 Some Call of Duty eSports players want to ban sniper rifles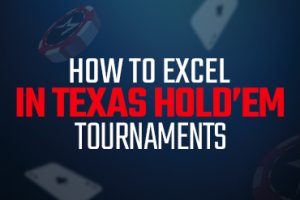 How to excel in Texas Hold'em tournaments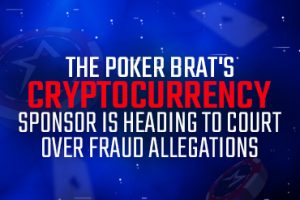 The Poker Brat's cryptocurrency sponsor is heading to court over fraud allegations