Several states are going after cryptocurrency lending platform Nexo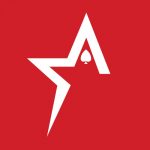 By Bob Garcia
The states accuse the company of offering unlicensed securities
Different state authorities in the country have filed lawsuits against the popular crypto-lending platform Nexo. The legal action is due to the firm allegedly selling unregistered securities in the states without any permits. The California Department of Financial Protection and Innovation issued a cease-and-desist order against the crypto lender yesterday, and it appears that the company may have to shut down operations in the US by the time the hearing takes place.
This department in the Golden State has made it clear that it will join seven other state securities regulators in ending the operations of Nexo, which offered interest rates of up to 36% to its users on its earned interest product accounts. The lawsuit filed by the regulatory agency states that the Earned Interest Product accounts are securities that "have been offered and sold without prior qualification in violation of California Corporations Code section 25110."
Further, the filing added that as of last July 31, more than 18,000 citizens in California had active fixed-term or flexible Earn Interest Product accounts. These accounts collectively hold investments totaling at least $174,800,000, marking notable activity on behalf of the crypto lending platform.
Letitia James, New York's attorney general, was not sitting idly by either as she also decided to file a lawsuit against the firm for selling unregistered securities along with violating "the law and investor confidence by falsely claiming to be a licensed and registered platform." Notably, the New York authority wants a total ban on Nexo and its activities in the near future.
Along with New York and California, Vermont issued a cease-and-desist order along with Washington. This was followed by Oklahoma, Maryland, South Carolina and Kentucky. All sued the crypto lending company and called for its suspension. An update on the case may be coming soon to Americas Cardroom.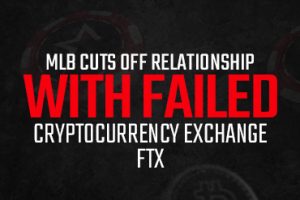 MLB cuts off relationship with failed cryptocurrency exchange FTX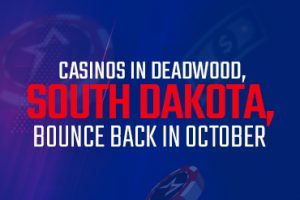 Casinos in Deadwood, South Dakota, bounce back in October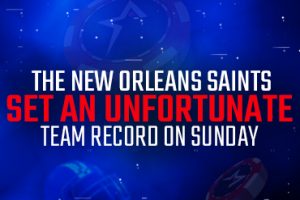 The New Orleans Saints set an unfortunate team record on Sunday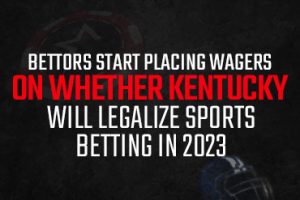 Bettors start placing wagers on whether Kentucky will legalize sports betting in 2023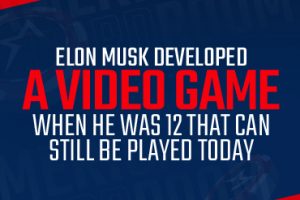 Elon Musk developed a video game when he was 12 that can still be played today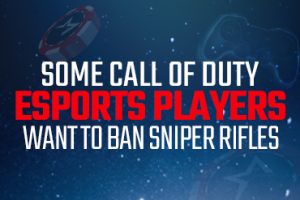 Some Call of Duty eSports players want to ban sniper rifles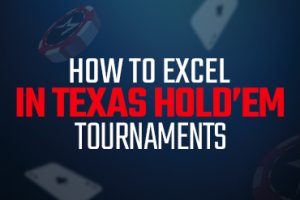 How to excel in Texas Hold'em tournaments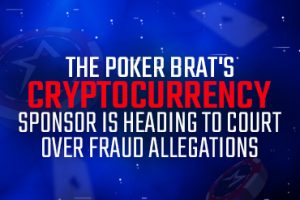 The Poker Brat's cryptocurrency sponsor is heading to court over fraud allegations