Rivers Casino settles $5.5M lawsuit in New York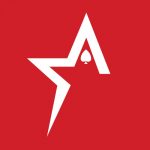 By Bob Garcia
The casino operator and its employees have agreed to resolve their pay issues
Workers at Rivers Casino & Resort Schenectady in upstate New York appear to be walking away satisfied after reaching a settlement with the resort's parent company and ending their class action lawsuit. Much of the workforce joined forces in April to fight for their rights, and now the $5.5 million settlement appears to be calming the waters.
Attorneys representing plaintiff Kendra Brown filed a class action lawsuit against Street Gaming, LLC and Capital Region Gaming, LLC in April. Among the worker's allegations was that she and many other hourly tipped co-workers had not been paid overtime wages. This led many of the employees to become frustrated and take their grievances to legal action.
Brown, who remained on the casino floor from April 2017 through December 2019, was a cocktail server. During her time working at the Rivers Schenectady, Brown claimed the casino never adhered to the federal Fair Labor Standards Act and New York Labor Law.
Brown's lawsuit states that the payroll department failed to properly calculate overtime pay for her and other tipped workers. Considering that a large portion of her wages is based on tips, correct overtime pay was of paramount importance to her. No doubt any follower on Americas Cardroom would have felt the same frustration.
Brown and Rush Street finalized a class action settlement last week in federal court in the Northern District of New York. As a result, the plaintiffs will now receive up to $5.5 million from the Chicago-based casino operator, which also includes attorney's fees and litigation costs.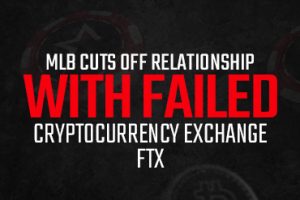 MLB cuts off relationship with failed cryptocurrency exchange FTX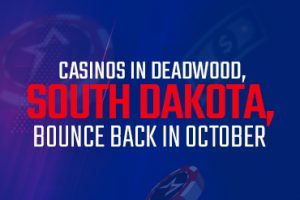 Casinos in Deadwood, South Dakota, bounce back in October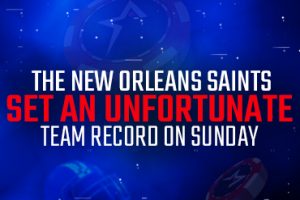 The New Orleans Saints set an unfortunate team record on Sunday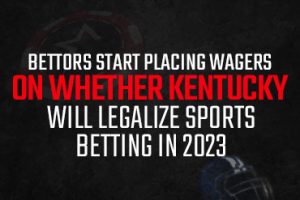 Bettors start placing wagers on whether Kentucky will legalize sports betting in 2023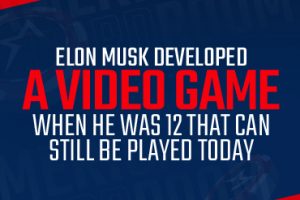 Elon Musk developed a video game when he was 12 that can still be played today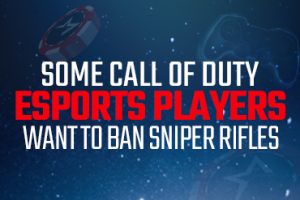 Some Call of Duty eSports players want to ban sniper rifles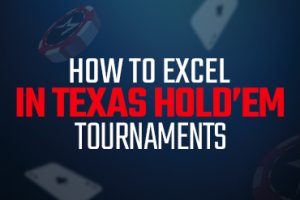 How to excel in Texas Hold'em tournaments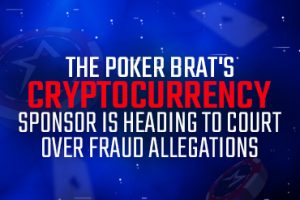 The Poker Brat's cryptocurrency sponsor is heading to court over fraud allegations