Release of Golden Eye 007 brings good news for Switch players, but not Xbox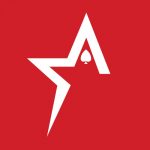 By Bob Garcia
A multiplayer version of the video game is coming to Switch, but not to Xbox
Nintendo announced a slew of classic Nintendo 64 games coming soon to Nintendo Switch Online during the Nintendo Direct. Still, it certainly saved one of the biggest bombshells for last: the groundbreaking classic GoldenEye 007. Rare's Nintendo 64 shooter will "soon" be added to Nintendo Switch Online + Expansion Pack incorporating online multiplayer. At the same time, Microsoft unveiled on its official blog a remaster of the classic for Xbox Series and Xbox One that will be available on Xbox Game Pass for console and as an update for Rare Replay. However, they are not the same title, and the online multiplayer will be exclusive to the Switch version.
GoldenEye 007 is back on modern systems, but with two somewhat different versions. During the Nintendo Direct, the Kyoto-based company announced the return of the James Bond classic as part of the Nintendo Switch Online + Expansion Pack service. While there will be another version for users on Americas Cardroom who have Xbox or Game Pass, the online mode will be exclusively available on the Switch.
"While there are no plans to introduce online multiplayer in GoldenEye 007 for Xbox Game Pass, Xbox is focused on bringing this title to gamers in the same way they remember, which includes a local multiplayer mode that allows users to embark on a battle of wits and skill," said a representative for the firm. GoldenEye 007 has been remastered on Xbox with more control options, such as the ability to use dual analog sticks. In addition, the native resolution is up to 4K Ultra HD at 16:9, with better framerate and achievements.
It is likely that the exclusivity of the online mode was due to negotiations between Microsoft and Nintendo. It should be noted that there is a very complex rights issue that made a GoldenEye 007 re-release extremely difficult for years. So, it wouldn't be surprising if Nintendo gave in to support Xbox in exchange for having the game on Switch with an exclusive feature.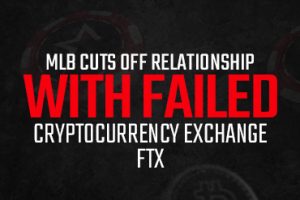 MLB cuts off relationship with failed cryptocurrency exchange FTX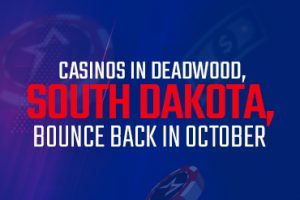 Casinos in Deadwood, South Dakota, bounce back in October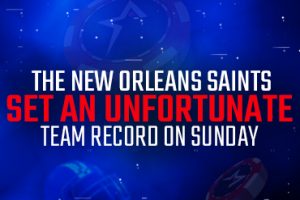 The New Orleans Saints set an unfortunate team record on Sunday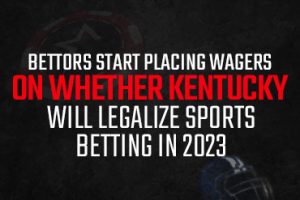 Bettors start placing wagers on whether Kentucky will legalize sports betting in 2023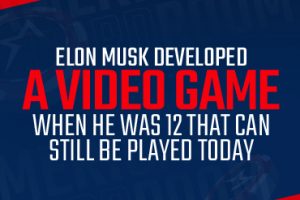 Elon Musk developed a video game when he was 12 that can still be played today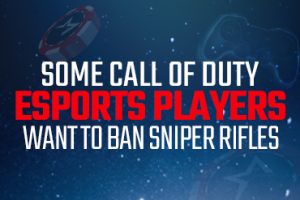 Some Call of Duty eSports players want to ban sniper rifles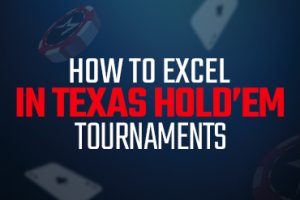 How to excel in Texas Hold'em tournaments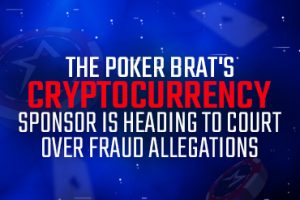 The Poker Brat's cryptocurrency sponsor is heading to court over fraud allegations