Qualify for multiple $2 Million tourneys this weekend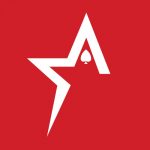 By Bob Garcia
Wow has this month been flying by! Our $29 Million OSS Cub3d Encore, the follow-up to the $25 Million OSS Cub3d, began on Labor Day Weekend and now there's just a few days remaining.
The OSS Cub3d Encore runs through this Tuesday, September 27th but it's not ending before a giant bang. Included are two $2,000,000 GTD events remaining on the schedule. Yes, you read that correctly.
The first tourney is our $2,000,000 GTD Main Event that has its Day 1B this Sunday, September 25th at 1:05pm ET. Day 2 will then be on Monday, September 26th. The direct buy-is $2,650 but you can qualify for pennies on the dollar via satellite.
The other $2,000,000 GTD tournament is a multi-flight event ($630 buy-in) that still has lots of flights left through this Sunday. Note Day 2 is also on Monday, September 26th. Check out the remaining flight schedule:
Thursday, September 22nd
5:30pm ET Multiflight – Encore #172 $2,000,000 GTD [Flight] $630
Friday, September 23rd
5:30pm ET Multiflight – Encore #172 $2,000,000 GTD [Flight] $630
Saturday, September 24th
2:05pm ET Multiflight – Encore #172 $2,000,000 GTD [Flight] $630
5:30pm ET Multiflight – Encore #172 $2,000,000 GTD [Flight] $630
Sunday, September 25th
9:30am ET Multiflight – Encore #172 $2,000,000 GTD [Flight] $630
2:30pm ET Multiflight – Encore #172 $2,000,000 GTD [Flight] $630
8:05pm ET Multiflight – Encore #172 $2,000,000 GTD [Flight] $630
For the remaining OSS Cub3d Encore schedule, visit www.americascardroom.eu/online-poker-promotions/oss-cubed-encore/#Week-3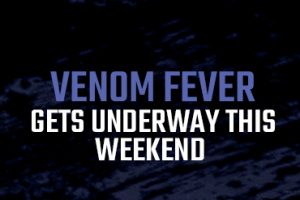 Venom Fever gets underway this weekend
Cryptocurrency "entrepreneur" destroys $10M piece of art so he can make NFTs
MGM faces lawsuit for allowing gambler to gamble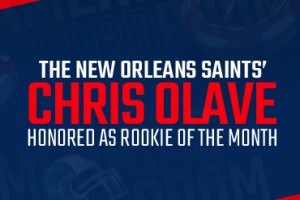 The New Orleans Saints' Chris Olave honored as Rookie of the Month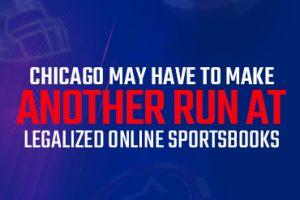 Chicago may have to make another run at legalized online sportsbooks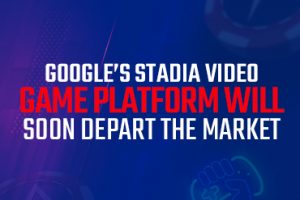 Google's Stadia video game platform will soon depart the market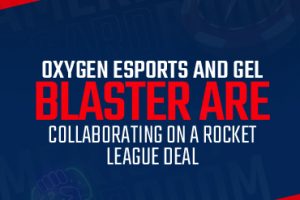 Oxygen Esports and Gel Blaster are collaborating on a Rocket League deal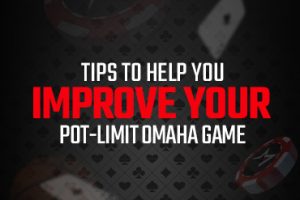 Tips to help you improve your Pot-Limit Omaha game