PUBG Global Championship 2022 details include a $2M prize pool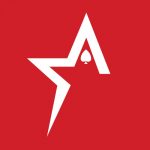 By Bob Garcia
Details about the upcoming tournament have been released, including the cash to be awarded
Some time ago, Krafton let the entire eSports community know about the return of the PUBG Global Championship (PGC) for this year. However, until a few days ago, not many details about the event were known. Fans on Americas Cardroom will not have to wait any longer as the organizers have now informed more about what to expect for the 2022 edition.
According to the press release published on its website, the adrenaline of the competition will move to Dubai, where the public will once again be able to attend and witness the great action. There, 32 of the world's best teams will gather from November 1 to 20 for the chance to compete for an accumulated prize of $2 million.
These 32 participating teams will be comprised of 12 squads from Asia, eight from Europe, six from Asia-Pacific and six from the Americas region. PCS7 will be the last chance for clubs to prove their worth and secure qualification.
PGC 2022 will partner with a broader initiative called Dubai Esports Festival. It runs from November 9-20 and features a variety of events and activities aimed at boosting the eSports industry.
Recently revealed details indicate that the tournament will run a six-day group stage followed by bracket stages and a final chance at the grand finale in what PGC calls Grand Survival. Ultimately, these will determine the 16 teams that will compete in the three-day Grand Final in 20 grueling matches. Upon completion of the last match on November 20, the team with the highest score to its name is crowned champion.
The event will be held at the Dubai Exhibition Centre in the UAE. One of the biggest news is that teams will be able to compete in person and in an optimal LAN environment, a privilege that was not possible during most of the pandemic.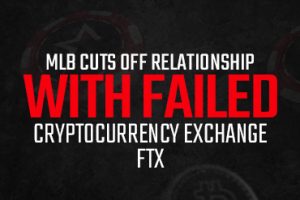 MLB cuts off relationship with failed cryptocurrency exchange FTX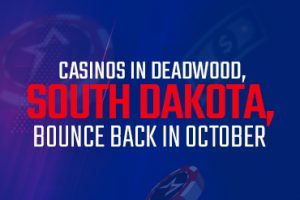 Casinos in Deadwood, South Dakota, bounce back in October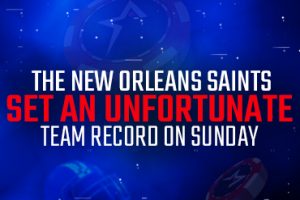 The New Orleans Saints set an unfortunate team record on Sunday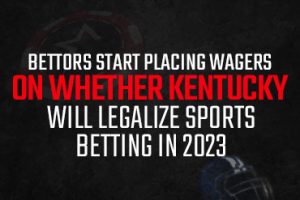 Bettors start placing wagers on whether Kentucky will legalize sports betting in 2023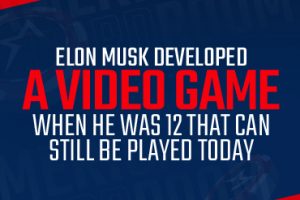 Elon Musk developed a video game when he was 12 that can still be played today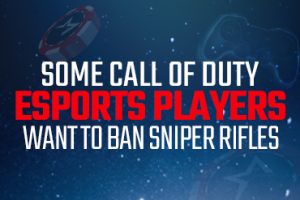 Some Call of Duty eSports players want to ban sniper rifles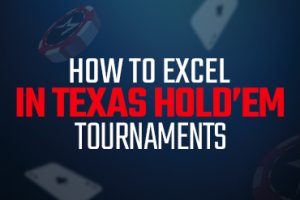 How to excel in Texas Hold'em tournaments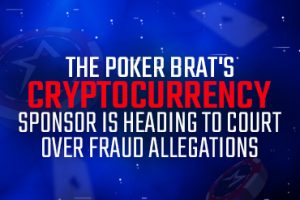 The Poker Brat's cryptocurrency sponsor is heading to court over fraud allegations