Poker safe as Twitch bans some gambling content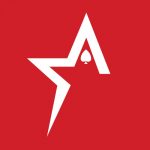 By Bob Garcia
Twitch has announced it will prevent certain gambling streams, but poker isn't included
Twitch's lax policies regarding transmissions of slots, roulette games, and other types of gambling have come to an end. In a message published on Twitter, the Amazon-owned platform has communicated that it will update its policy to prohibit the transmission of this type of content. Fortunately for many fans on Americas Cardroom, poker has been the type of betting that has not been affected by the change of regulations on the platform of the little blue bird.
In recent days, several gambling-related scandals have erupted on Twitch. It is a controversy so big that it affected some users and that is why big content creators threatened to go on strike unless Twitch did something about it. It seems that the efforts have paid off because the company decided to ban this type of content on its platform.
Twitch issued a statement in which it announced that it will take action to mitigate the controversy of gambling content on Twitch. Thus, as of October 18, the platform will ban broadcasts from gambling sites that are not licensed in the US or jurisdictions that offer sufficient protection to consumers.
Although Twitch has taken a step forward, there is still gambling-related content, such as poker and sports betting. People will also have to see how that list of banned sites develops and how Twitch reacts to the licensing mess that this measure may cause, as well as to those casinos that use cryptocurrencies and are based in a tax haven.
Efforts to designate poker as a game of skill and separate it from "gambling" games have been going on since this famous table game began to grow worldwide. A large number of players have argued that it requires a high level of skill to play poker and perhaps that is why Twitch has decided not to take further action against it.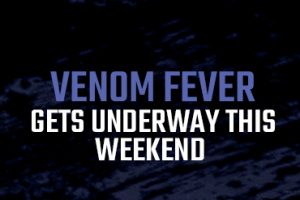 Venom Fever gets underway this weekend
Cryptocurrency "entrepreneur" destroys $10M piece of art so he can make NFTs
MGM faces lawsuit for allowing gambler to gamble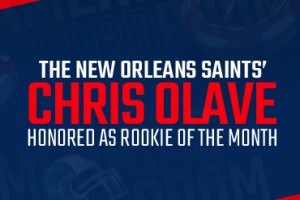 The New Orleans Saints' Chris Olave honored as Rookie of the Month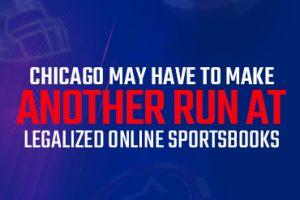 Chicago may have to make another run at legalized online sportsbooks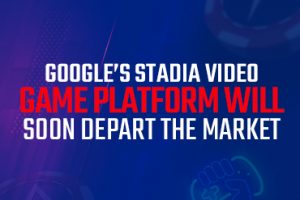 Google's Stadia video game platform will soon depart the market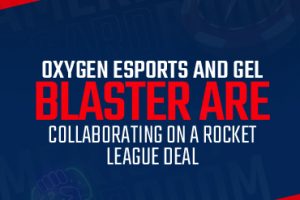 Oxygen Esports and Gel Blaster are collaborating on a Rocket League deal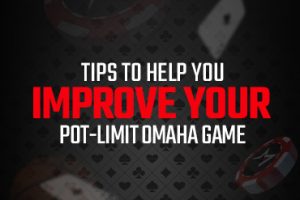 Tips to help you improve your Pot-Limit Omaha game