Oxygen Esports and Gel Blaster are collaborating on a Rocket League deal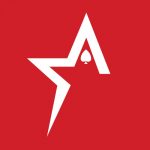 By Bob Garcia
Texas-based Gel Blaster wants a seat in Rocket League competitions
The field during the 2022-23 Rocket League season appears to be getting a new guest; Gel Blaster. The Texas-based firm has joined forces with New England's Oxygen Esports (OXG) with the goal of developing a custom OXG-branded car adorned with the Gel Blaster logo. The digital debut is expected to take place next month as the Rocket League Championship Series (RLCS) launches a new season.
Fans of Rocket League and Oxygen Esports in the Americas Cardroom will have the opportunity to purchase and play with this new car during what promises to be an action-packed season starting in October. Oxygen Esports, considered New England's premier eSports organization, has now partnered with Gel Blaster, an eco-friendly, rechargeable, dirt-free toy for kids and adults of all ages, to design what many deep down may have been waiting for.
In addition to a series of Rocket League content featuring Team OXG and Rocket League ambassador JJ Taylor, the partnership will also include monthly social engagements throughout the season. Steve Starobinsky, Gel Blaster's chief revenue officer, says that working with a market leader like Oxygen has become an incredible experience. He believes that this team has the pulse and evolution of eSports necessary to run a plan in the best way.
Murph Vandervelde, president, and co-founder of Oxygen Esports says the company's goal is to educate its entire fan base and players to understand that it is critical to stay healthy and unlock maximum performance in the game. He added, "It's no wonder that the gaming community gravitates towards Gel Blaster's game-changing products as they get active easy and enjoyable."
Gel Blaster's new line of StarFire launchers can be seen on page 79 of the Fall Toy Preview issue of The Toy Book. The reloadable blasters fire super-absorbent, eco-friendly polymer "Gellets" that disintegrate on impact.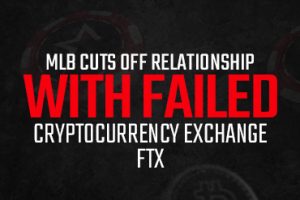 MLB cuts off relationship with failed cryptocurrency exchange FTX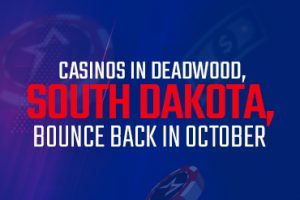 Casinos in Deadwood, South Dakota, bounce back in October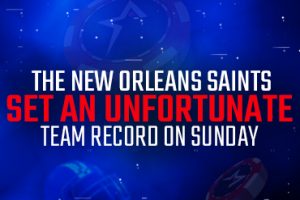 The New Orleans Saints set an unfortunate team record on Sunday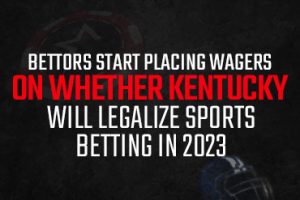 Bettors start placing wagers on whether Kentucky will legalize sports betting in 2023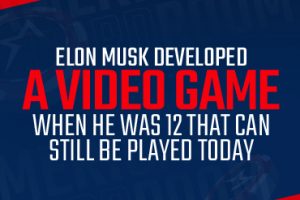 Elon Musk developed a video game when he was 12 that can still be played today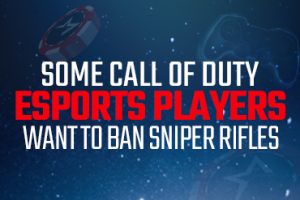 Some Call of Duty eSports players want to ban sniper rifles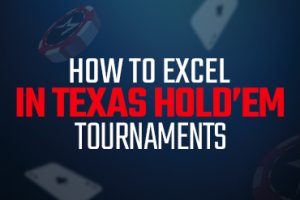 How to excel in Texas Hold'em tournaments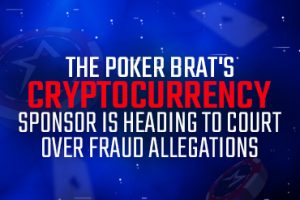 The Poker Brat's cryptocurrency sponsor is heading to court over fraud allegations