Overwatch League's Summer Showdown didn't prove too popular this year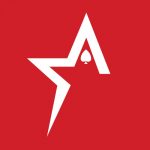 By Bob Garcia
The event didn't attract the attention organizers had expected
Overwatch 2 is getting closer and closer to being enjoyed by many gamers on Americas Cardroom, and that's why the Overwatch League seems to be fighting a battle to maintain average viewership statistics as its tournament season progresses. However, while many would have expected the Summer Showdown to be a resounding success, the Overwatch League's recently released viewership averages indicate otherwise.
Last week's Overwatch League Summer Showdown took place, and its yearly average record was nothing but declining. Last year the same event was held, and it seems to have been more successful at the time.
28,700 viewers was the average recorded this time for the event, which peaked at 51,988 viewers in the official OWL broadcasts. Considering that last year's Summer Showdown 2021 recorded an average of around 48,100 viewers, peaking at 70,082, the numbers have evidenced a rather significant drop. According to the data, year over year, the average Summer Showdown audience has dropped by more than 40%.
As previously reported, the release of Blizzard's Overwatch 2 is just around the corner, and it seems to be a trend that viewership numbers for OWL events continue to decline. Last season, the OWL had four tournaments outside of the regular season schedule, and the plan for this year was a similar format.
Some experts attribute total airtime as a factor resulting in this decline in average viewership. Compared to other OWL tournaments over the past two years, the Summer Showdown had the second highest amount of airtime at 147 hours.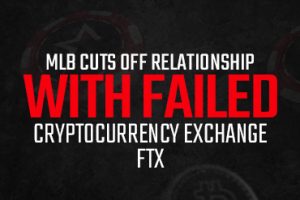 MLB cuts off relationship with failed cryptocurrency exchange FTX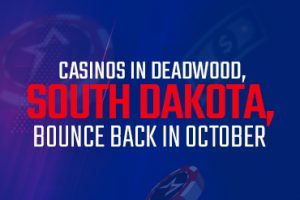 Casinos in Deadwood, South Dakota, bounce back in October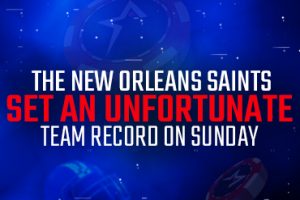 The New Orleans Saints set an unfortunate team record on Sunday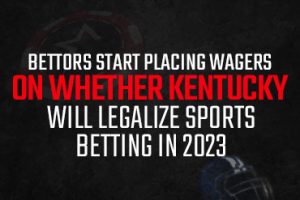 Bettors start placing wagers on whether Kentucky will legalize sports betting in 2023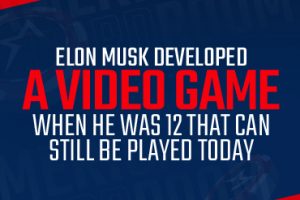 Elon Musk developed a video game when he was 12 that can still be played today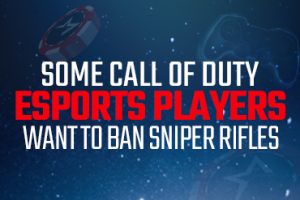 Some Call of Duty eSports players want to ban sniper rifles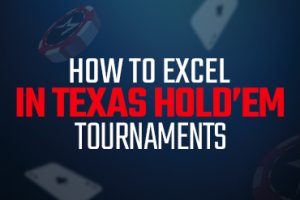 How to excel in Texas Hold'em tournaments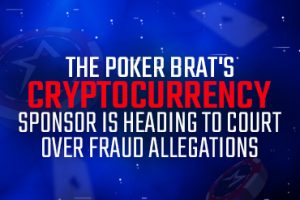 The Poker Brat's cryptocurrency sponsor is heading to court over fraud allegations