Not so fast: Missouri gov calls foul on sports betting legalization attempt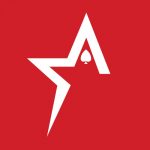 By Bob Garcia
The same week lawmakers tried to find a path for sports betting, the governor throws a flag on the play
Recent news on Americas Cardroom indicated that Missouri appeared poised to become one of the states where sports betting is legal. However, these illusions may now have faded thanks to the handbrake recently put in place by Governor Mike Parson.
A special session was supposed to be used to discuss the issue and fine-tune the details of sports betting, but Parson has put the brakes on that last push to regulate the practice beginning this week. That being the case, the Missouri House of Representatives' efforts have now been in vain.
It was the Republican governor who called a special session to address a cut in state income tax rates. Many lawmakers in the Show Me State planned to use that same space to discuss sports betting, especially after seeing fellow member Dan Houx introduce a bill to that end a few days ago. Many at the Capitol seemed intent on looking at the proposal, but the governor had no such stance.
Kelli Jones, a spokeswoman for Governor Parson, made it clear that the sports betting measure need not be considered relevant to the special session topic. She added, "Sports betting is clearly beyond the call and does not relate to Governor Parson's topics in the call. I do not anticipate sports betting being a part of the special session."
Houx intended for Missouri not to be left behind in the race that many neighboring states are already taking the lead in. To accomplish that, he wanted to legalize sports betting by allowing retail sports games at state riverboat casinos and granting mobile licenses for online operators. To the chagrin of many, those plans have now been thrown out of the window as the person with the most legislative power said no.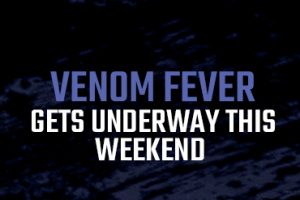 Venom Fever gets underway this weekend
Cryptocurrency "entrepreneur" destroys $10M piece of art so he can make NFTs
MGM faces lawsuit for allowing gambler to gamble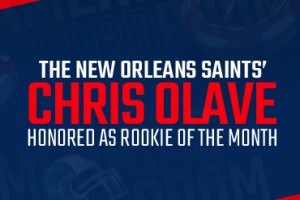 The New Orleans Saints' Chris Olave honored as Rookie of the Month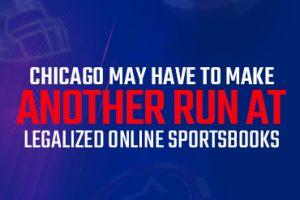 Chicago may have to make another run at legalized online sportsbooks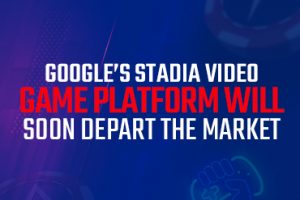 Google's Stadia video game platform will soon depart the market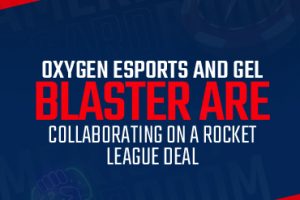 Oxygen Esports and Gel Blaster are collaborating on a Rocket League deal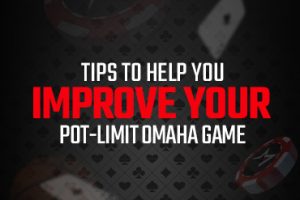 Tips to help you improve your Pot-Limit Omaha game