No, Assassin's Creed does not have adults-only content or gambling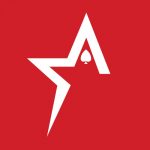 By Bob Garcia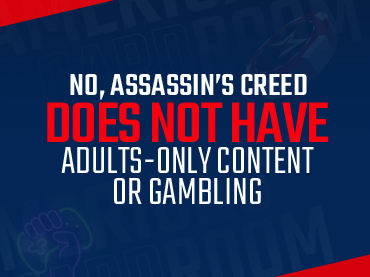 A recent rumor that Assassin's Creed received an adults-only rating is false
A few days ago, Assassin's Creed Mirage, the franchise's new title that will take it back to its roots, was officially unveiled. While this excited many, a listing created doubts by mentioning that there would be actual in-game betting in the game. Now Ubisoft is coming out to clarify the picture so that users on Americas Cardroom are no longer scratching their heads.
According to the company behind Assassin's Creed, this will not be the case. Despite what is indicated by the listing, there will be no real stakes or loot boxes of any kind. It is simply a mistake that lists it as a game that will be for adults only.
In addition to gambling, the listing indicates that there will be a lot of violence, blood, sexual themes, and partial nudity. Those who have followed the franchise in recent years know that these are themes that have been seen for years. But the idea of having stakes, which would also be real, set off alarm bells.
The French studio explained that the game's final rating is still pending and that it will have neither real stakes nor loot boxes. So, fans can rest easy for now and should not worry about possible predatory practices.
This is no guarantee that the game will be completely free of micropayments and other elements that incentivize players to spend real money. This is especially true given the track record Ubisoft has had with its recent games and with previous installments of the saga.
Assassin's Creed Mirage does not yet have an exact release date, but it will arrive sometime in 2023. Its story will take players to take control of a new assassin, but this time in Baghdad.
In terms of gameplay, it is said to have a lot of inspiration from the first title in the franchise. The game, with a smaller size than the recent trilogy formed by Origins, Oddyssey, and Valhalla, will be released for PlayStation 5, Xbox Series X/S, PlayStation 4, Xbox One and PC.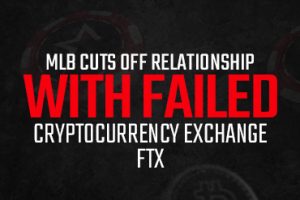 MLB cuts off relationship with failed cryptocurrency exchange FTX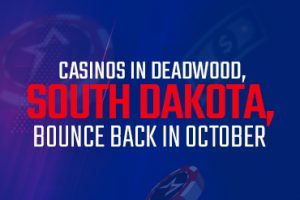 Casinos in Deadwood, South Dakota, bounce back in October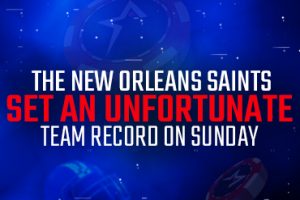 The New Orleans Saints set an unfortunate team record on Sunday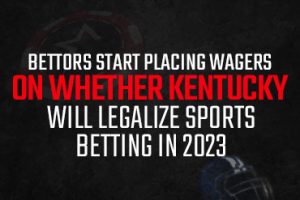 Bettors start placing wagers on whether Kentucky will legalize sports betting in 2023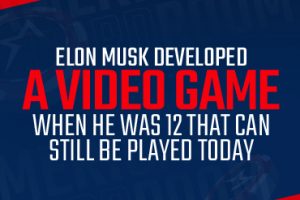 Elon Musk developed a video game when he was 12 that can still be played today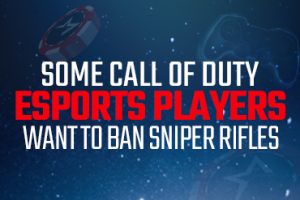 Some Call of Duty eSports players want to ban sniper rifles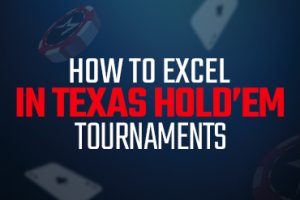 How to excel in Texas Hold'em tournaments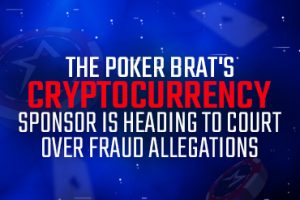 The Poker Brat's cryptocurrency sponsor is heading to court over fraud allegations