Nintendo unveils The Legend of Zelda sequel and other titles in Direct showcase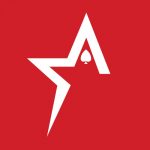 By Bob Garcia
Nintendo players have a lot to look forward to after the global game giant unveiled several key titles during Tuesday's Nintendo Direct showcase.
Among other developments, the company announced that the launch date for The Legend of Zelda: Tears of the Kingdom will be May 12th, 2023.  The Nintendo Switch game is the sequel to the widely popular Legend of Zelda: Breath of the Wild's.
Zelda fans will likely appreciate Tunic, a fantasy action adventure game that is already available to PC and Xbox players. The game will make its debut on the Nintendo Switch on September 27th.
Shigeru Miyamoto made an appearance during Nintendo Direct to announce Pikmin 4, which will be coming to the Switch next year.  He also gave shout outs to Super Nintendo World, the Super Mario Bros. movie, and Pikmin Bloom.
Switch owners will soon be able to enjoy 2021's Game of the Year, as the Nintendo version of It Takes Two will drop on November 4th. Players will be able to compete in online co-op, couch co-op, and local wireless modes.
This coming winter is looking pretty promising too.  On January 20th, Engage, which is the follow-up to Fire Emblem: Three Houses, will be released.  And early in 2023, Fatal Frame: Mask of the Lunar Eclipse will debut in North America.
Nintendo is also adding new N64 titles to the Nintendo Switch Online Expansion pack, including Pilotwings 64, Mario Party 1-3, Pokémon Stadium 1-2, 1080° Snowboarding, Excitebike 64, and Goldeneye 007.
A replay of the entire Nintendo Direct showcase can be found at https://www.youtube.com/watch?v=UJ9Iz7HhU-I.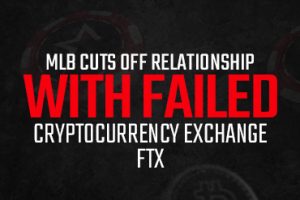 MLB cuts off relationship with failed cryptocurrency exchange FTX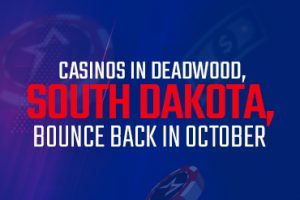 Casinos in Deadwood, South Dakota, bounce back in October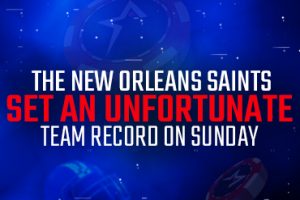 The New Orleans Saints set an unfortunate team record on Sunday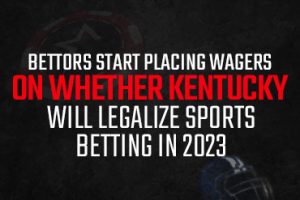 Bettors start placing wagers on whether Kentucky will legalize sports betting in 2023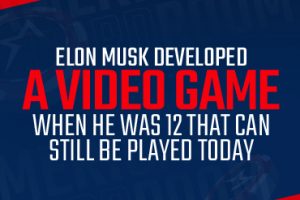 Elon Musk developed a video game when he was 12 that can still be played today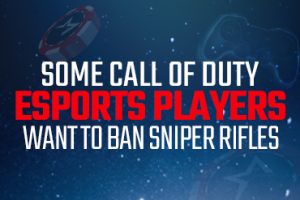 Some Call of Duty eSports players want to ban sniper rifles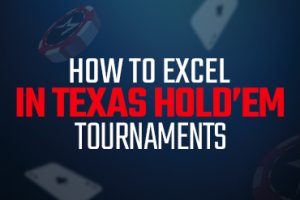 How to excel in Texas Hold'em tournaments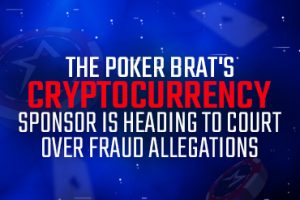 The Poker Brat's cryptocurrency sponsor is heading to court over fraud allegations